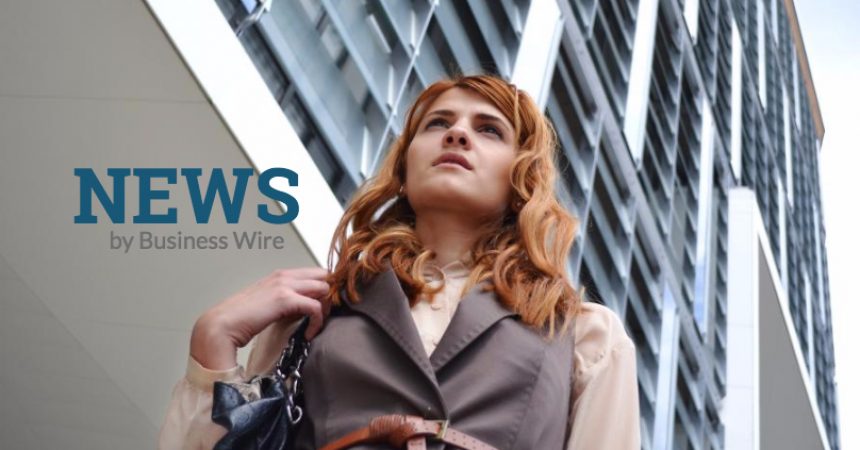 Adda52 is Nearing the Milestone of 100 Million Hands
Adda52.com is heading towards completing its journey of 100 million hands, which has been in the making for 5 years. It is currently standing at about 98 million hands and has another 2 million to go. This stands as a hallmark of Adda52's legacy as India's largest poker site.

Observing this monumental achievement, the site credits its growth to its patron and invites them to be a part of this historic poker moment by giving away 10 Lacs.

Adda52.com announces a special promotion called 'Road to 100 Million Leaderboard' which starts from 6th November and continues till the poker site hits 100 million mark. The top 20 poker players with Max Hands during this exclusive promotion period will equally share 5 Lacs in prizepool with each player getting 5K in Instant Bonus and 20K in Locked Bonus.

Another 5 Lacs will be claimed by the players who have been dealt this milestone hand. 40% of the prizepool will go to the winner of the hand and the rest of the prize money will be distributed equally among the remaining players in the hand. The winner of the hand will also receive 2N/3D Deltin Royale Poker VIP Package.

The countdown has begun and the road is set to go all the way to 100 million hands in the next few weeks. Play your favored poker game on the platform and you could create Indian poker history by hitting this historic hand.

Details can be found here.
About Adda52.com

Adda52.com is a gaming portal owned by Gaussian Networks Pvt Ltd. Gaussian Networks believes in the highest values of business conduct. Adda52 has been certified from iTech labs for fair play and random number generator (RNG). The company has also tied up with multiple banks and payments gateways to process payments of customers. The company also facilitates its users to reach out for any query on e-mail (info@adda52.com) or call at 1800-3000-0611 (9AM to 12PM).