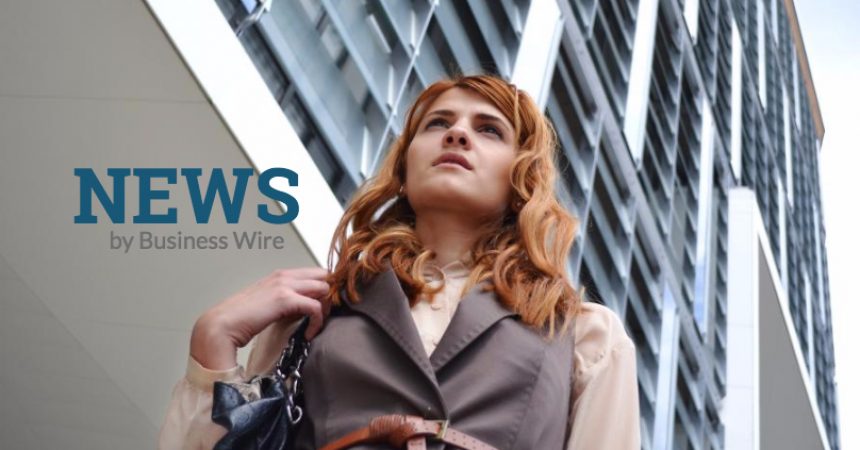 Abode1st Group will Provide the Suitable Real-estate Market to the Investors
The laws made by Central government to make the business and real estate sector accountable to the market are going to have a positive impact on the country's market. With this, the foreign investors have trusted the Indian market and the well-known foreign groups have started looking for the right option to invest in India – Sandeep Singh Deswal, Managing Director, Abode1st Group of Companies, said in a press conference organized at Queens Pearl Hotel.
He also told that the Abode1st will organize a seminar on RERA and GST in the presence of Top Business Leaders, Investors and Top Players of the country in The Ritz of Ambience Island on 6th October. Abode1st Group will invite domain experts from the respective fields to speak and share macro level benefits of the above said unprecedented reforms brought in by the dynamic Government of India. The people from all spheres of life including business fraternity viz. Real Estate, capital markets, IT, Banking and allied Industries will be the audience for the seminar. Abode1st Group is trying to contribute a bit by this knowledge-based interaction by the intellects and has invited potential investors from US, Canada and European countries to look for investment opportunities in India.
Sandeep Singh Deswal the versatile business tycoon told that entrepreneurs need to be educated towards RERA and GST, after the demonetization these laws were implemented by the Central government which made the real estate market of country accountable. It is true that today the Indian market is in modest recession, but in the coming times, GST and RERA will benefit the Indian market. He also said that in most of the countries such laws are already in force and now foreign companies are looking forward for the investment options as these laws were implemented in India too. He said that Abode1st has decided to pursue this initiative of the central government.
He said that the Union Minister Ramdas Athawale, Union Minister Purushottam Rupala, Union Minister of State Sanjay Pathak, BJP spokesman Shahnawaz Hussain and others including sports, media will participate in this seminar. During the event, six martyr families will also be honored, and will also give financial support to the sports talents.
Harinder Singh, CEO, Abode1st Group of Companies said, "The changes in the country has started on political and economic basis. We are attracting investors in the NCR region spread over 200 km of the national capital of Delhi and providing them suitable real estate market."
Navdeep Singh Sherawat, CFO, Abode1st Group of Companies said, "That the company has opened its offices in many countries including USA, California, London and Sydney to guide overseas investors and from NRI investors we are getting good response.
"
About the Abode1st Group of Companies
Abode1st Group of Companies was founded in 2013 by Mr. Sandeep Singh Deswal, a visionary pioneer. Abode1st operates in three sub-sectors:
abode1st Assets Management,
abode1st Wealth Management and
abode1st Interiors.
The Group has established itself as one of the leading advisory house and provides end-to-end solutions to its institutional, corporate and HNI clients.
Promoted and managed by a qualified, experienced and competitive management team, abode1st has a vision to expand beyond facilitating traditional sales and purchase transactions to provide a complete range of sales, leasing, as well as the nationwide investment, consulting, development and allied services.
Abode1st has successfully executed transactions worth INR 900 crore (USD 140 million) till date which includes gross transactions of about INR 650 crores (USD 101 million) in Real Estate and INR 250 crore (USD 39 million) in interior projects. Besides, the Group owns a large portfolio of captive properties across Delhi-NCR region.
The Group at present operates out of Delhi-NCR and is planning to expand pan India within three years with its offices in India such as Mumbai, Bangalore, Hyderabad and Chennai.
Abode1st also has plans to expand globally. Already opened offices in Toronto, Canada, and New Jersey, USA. Planning to open in Silicon Valley, London, and Sydney in next three years.