Nashik Based Startup BookMyActivity Helps You Find What You Need!
Deciding upon what new thing you want to learn or getting involved in some fun activity is one thing, but finding right places that offer what you want is even tougher one. Be it a parent who wants to enroll their kids in summer activities, or a teenager willing to take guitar classes or professional looking for activities that will enrich their knowledge or help them relax; finding right places to do these things nearby is time-consuming. And this is where a Nashik-based startup is trying to solve your problem by letting you browse through hundreds of activities happening around you – Book My Activity
This one of a kind web portal is a database of all the reputed institutions that teach specific activities in your area. This platform has all the activities listed clearly and based on your interests you can select the activity and browse through all the options that can help you learn that skill. Starting from hobby classes, art & crafts, languages, music, beauty, fashion, photography & even educational activities can be booked using this web-based platform.
Apart from being a comprehensive collection of activities, BookMyActivity also avails complete information of the institutions including the name of the founders, types of courses they offer, batch timings, contact information, fees and much more. Students can also see the reviews given by previous customers who had done the course from that institution which I think is the most useful part of this platform. This limits your visits to the number of institutions and helps connect only with the quality artists or educators for further inquiries.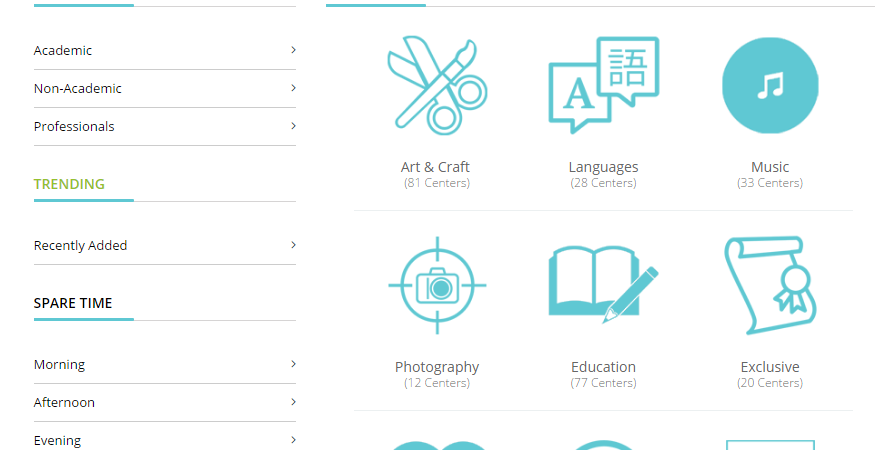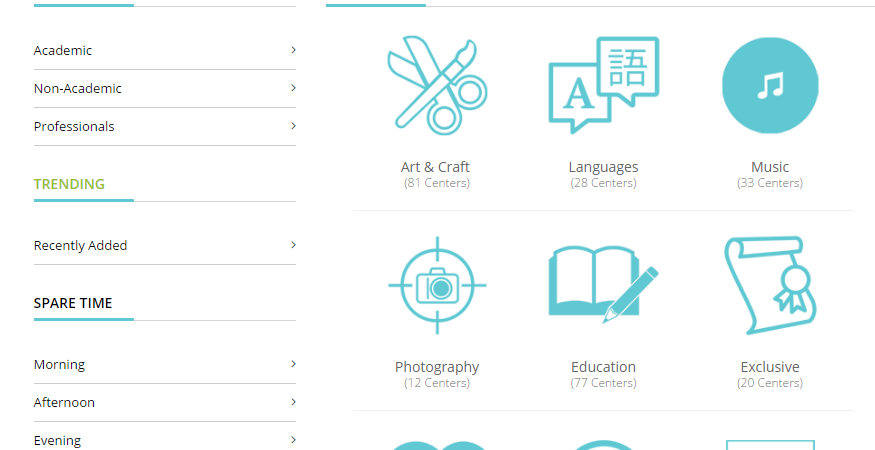 BookMyActivity also has Google Maps integrated with their online platform that shows us the exact location of all the institutions and therefore, nearby educators become very accessible. You sort the activities using Academic, Non-academic & Professional filters and you can even sort events or activities according to your spare time.
All these features come in real handy when you choose to do something new in our life. BookMyActivity platform really saves us a lot of time and resources to find nearby academic/non-academic courses, seminars or workshops that might interest you.
On the other hand, if you are an educator, artist or organization that hosts such activities, it is quite easy to register and add the details about your course or activity.
In every city, there numerous talented artists and teachers that people get connected only through mutual connections. For this reason, these great Gurus can only teach their skills to limited students, and on the contrary, very small number of students gets access to quality non-academic training or events. Bookmyactivity helps bridge this gap, and you can find what you love right here! – www.bookmyactivity.co.in