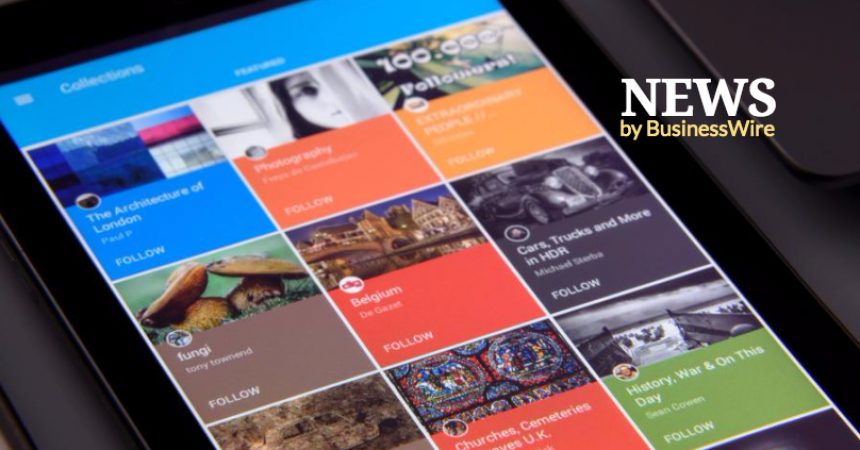 BookASmile with RTI Mobilised 500 Less Privileged Students from 19 Cities to a Flight Tour of Taj Mahal and Fatehpur Sikri
BookASmile, the charity initiative of India's largest online entertainment ticketing platform BookMyShow, in collaboration with Round Table India (RTI) had arranged a tour 'Flight of Fantasy' to Delhi and Agra to visit the Taj Mahal and Fatehpur Sikri.
The sight of the majestic and enthralling Taj Mahal standing tall on the banks of Yamuna, a walk on the pathway beside the reflecting pool and fountains, all the way to the mausoleum crafted in marble and semi-previous stones and a narration that unfold the pages from history formed an exciting and memorable tour for each of the 500 less fortunate students from 22 cities. The breathtaking splendour of Taj will remain engraved in their memories for a lifetime.
The tour of Fatehpur Sikri covered a visit to several important monuments. A visit to these magnificent buildings with their intricate and scientifically accomplished architecture, presented an insight into the richness of Indian culture and heritage. An exposure to these was an enriching experience for the students.
Farzana Cama Balpande, Head – BookASmile says, "I Believe in Love surviving Death into Eternity." The Taj Mahal is the epitome of these wordings. It took me 25 years of wishing to see the Taj Mahal before I actually got around to going there and when I finally did, I was overwhelmed by its presence and beauty! At BookASmile we thrive on creating memorable experiences for those who are not as fortunate as us. A visit to one of the Wonder's of the World and our country's most beautiful monument of Love is the perfect way to celebrate World Tourism Day. This is one such experience that we hope will live in the minds and hearts of the 500 kids that we are sending from different corners of India to visit The Taj Mahal and Fatehpur Sikri.
"We are delighted to work with BookASmile for this initiative." Since last 8 years Round Table has been organizing Flight of fantasy but on a smaller scale. This year due to BookASmile's support RTI has been able to take this annual event to new heights. Out of these, Round Table India (RTI) alone helped mobilise 500 less fortunate children from 22 different cities. While the visit to the majestic Taj Mahal was a memorable tour, the flight journey excited the children all the more. "We, more importantly, hope that through our joint efforts, we were able to create a positive long lasting impression on children."
About BookASmile
BookASmile is an initiative run by India's leading online entertainment ticketing brand BookMyShow. Created with a vision to support special causes and enrich the lives of the less fortunate across India through the entertainment led experiences, the initiative invests a lot of energies to create an inviting community to ensure that they can be privy to opportunities, by incorporating into their lives, activities and experiences from across genres like Sport, Cinema, Arts, Theatre & Music. TheBookASmile initiative has been operational since 2014 and has been integrated within the BookMyShow App and website. With BookMyShow's vast customer base, the initiative has been raising funds for special causes whereby every consumer can choose to contribute from Re.1/- per ticket – to a maximum of Rs. 5/- per transaction towards charity. For more information, please visit https://in.bookmyshow.com/donation/

About RTI
Round Table is an organization of young men aimed at promoting community service and goodwill in National & International Affairs. Round Table is present in 67 Countries worldwide with over 65,000 members. In India there are more than 280 Chapters / Tables spread across 105 Cities & Towns with over 4000 members who are entrepreneurs, technocrats & professionals.
Round Table India is involved in building School infra like Class Rooms, Toilets and providing other amenities like Drinking water facility, Library, Science lab etc to government or government aided schools across the country that are catering to children from underprivileged sections of the society. Since 1997 Round Table India has built over 5736 Classrooms in 2371 Schools impacting 6 Million children across India at an outlay of Rs. 212 Crores.