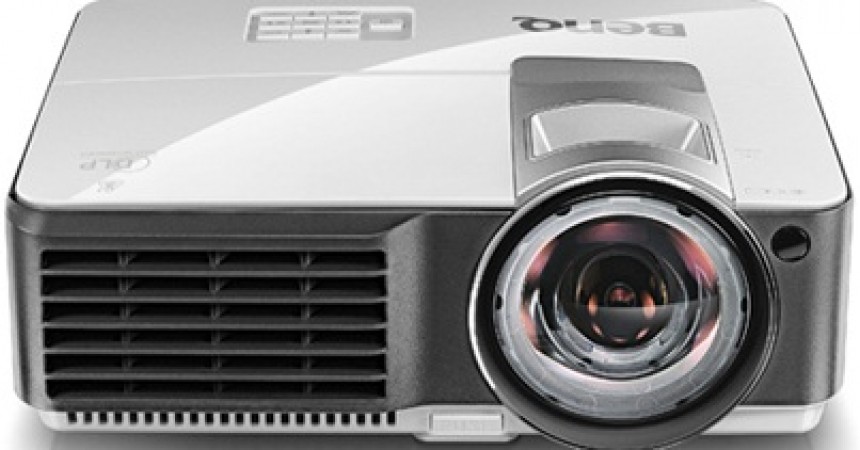 BenQ Introduces Breakthrough Technology – SmartEco For BenQ Projectors !

Internationally renowned consumer lifestyle brand BenQ, introduced revolutionary technology in the projector space that ensures the reduced power consumption with plenty of amazing features named- SmartEco technology. Needing no introduction BenQ is India's No.1 Projector Brand from a long time. (source: Q2'11,FutureSource Consulting)
As I explained, BenQ has developed SmartEco technology enabling projectors for energy saving and increase in lamp life. It combines energy efficiency with optimized image contrast for a longer lamp life. This technological innovation enhances the imaging performance and reduces operating and maintenance cost of projectors.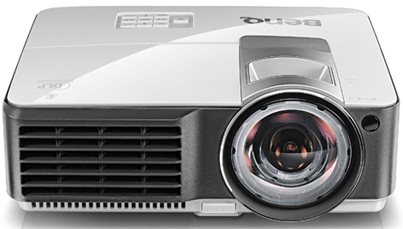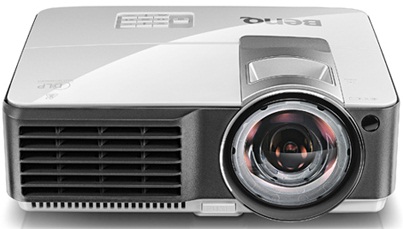 SmartEco saves energy and increases lamp life by dynamically adjusting the lamp power based on the projected content. This is done without compromising on picture quality: the projector shows improved contrast while keeping its full brightness.
SmartEco's technological breakthrough is in the energy efficient way of lamp systems to adjust to different brightness settings. SmartEco lets the projector compensate for this process with an internal software solution that maintains the ideal color spectrum and also provides an improved contrast ratio. This revolutionary technology produces no more light than absolutely necessary and always adapts to its own ideal. When the projected content contains dark elements, the lamp dims accordingly for those scenes without any loss of visible brightness for the viewer. This benefits users in multiple ways, mainly prolonging lamp life and reduction of energy consumption.
Rajeev Singh, Country Head of BenQ India said, "SmartEco is a big breakthrough in projector technology. This innovation can help saving up to 70% of lamp power without compromises on image quality. It brings substantial benefits to our users, especially to those in the education and corporate sectors. Moreover, SmartEco represents a green development: it makes projector usage more friendly to the environment while reducing the total cost of ownership by extending the lamp life"
Availability
The BenQ projectors featuring SmartEco technology are now available in five models, MS513, MW516, MW712, MX813ST, & MX850UST.
With completed resolution coverage from SVGA, XGA and WXGA and different selections of throw ratio, BenQ SmartEco projectors will definitely fulfill users' various demands.
For more information, please visit official website www.BenQ.co.in