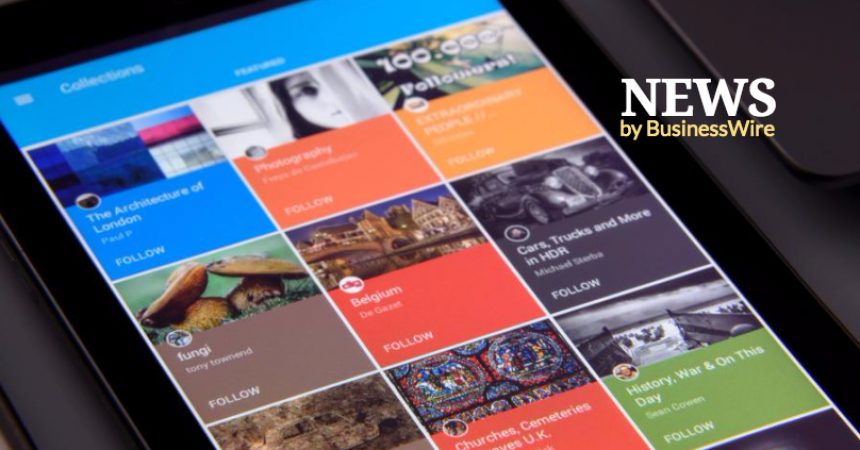 Bajaj Finserv Rolls out Attractive Offers on Its Online EMI Store
Bajaj Finserv EMI Store offers products on 'No cost EMI' option
Hyper-local model that will offer same day delivery
Bajaj Finance Ltd the lending arm of Bajaj Finserv has announced exciting offers for all its customer shopping on Bajaj Finserv EMI Store. The portal is offering products like smartphones, TVs and air conditioners on zero down payment and payment through No cost EMI option on the online EMI store. These offers are available till April 30th and can be availed by the existing Bajaj Finserv EMI Card user.

Bajaj Finserv EMI card users can log on to the website to check daily offers. The customer can choose the products of the leading brands like LG, Samsung, Nokia, Lloyd, Oppo, Vivo, Hitachi etc. The EMI on refrigerator start at Rs. 900, EMI of smartphones start from Rs. 1000 and on AC the EMI starts at Rs. 2000.

Bajaj Finserv EMI store is first of its kind portal that enables customers to view offers in their city and shop from the gamut of products offered by the retailers. The store also promises 4 hours delivery for a selection of products. Company has created this unique eco-system that aims to provide faster access of products to its customer along with easy payment options. Bajaj Finserv EMI Store offers variety of products from categories like Smartphones, Laptops, Tablets, ACs, Microwave ovens, Televisions, Washing Machines and Refrigerators. Company currently has a network of 30,000 retailers across the country that offers No Cost EMI option.

Purchasing products through Bajaj Finserv EMI Store is a convenient process. Customer needs to visit EMI Store website, choose a product from the preferred dealer and select the EMI scheme. The chosen product needs to be added to the cart for making the purchase. The customer can then login by using their EMI Card credentials like registered mobile number or Customer ID to complete the purchase. The product will be delivered to customers' doorstep within 24 hours of the purchase, while for selected products the delivery is as fast as 4 hours.
For more details on EMI store, please visit: https://bajajfinservemistore.in/
About Bajaj Finance Ltd.
Bajaj Finance Limited, the lending and investment arm of Bajaj Finserv group, is one of the most diversified NBFCs in the Indian market catering to more than 19 million customers across the country. Headquartered in Pune, the company's product offering includes Consumer Durable Loans, Lifestyle Finance, Digital Product Finance, Personal Loans, Loan against Property, Small Business Loans, Home loans, Credit Cards, Two-wheeler and Three-wheeler Loans, Construction Equipment Loans, Loan against Securities and Rural Finance which includes Gold Loans and Vehicle Refinancing Loans along with Fixed Deposits and Advisory Services. Bajaj Finance Limited prides itself on holding the highest credit rating of FAAA/Stable for any NBFC in the country today.
To know more, please visit: https://www.bajajfinserv.in