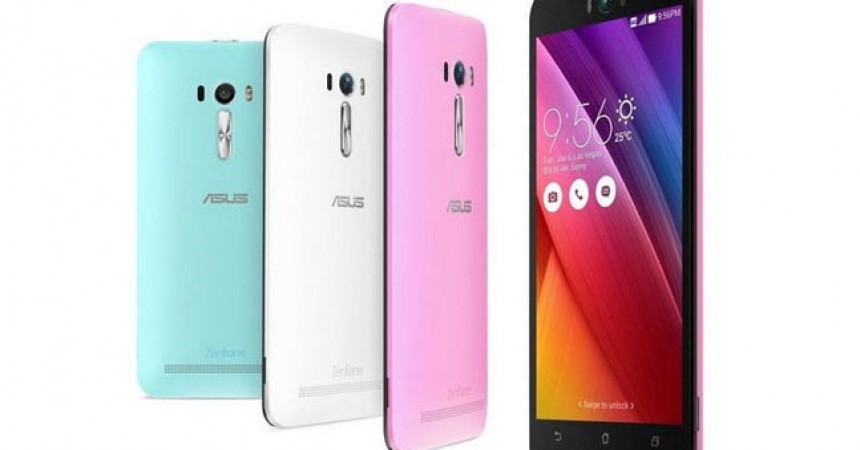 Asus Rumored To Announce A Global Product Launch in India!
With its recent successful release of the Zenfone 2 in India, Asus is willing to take the country's technology potential at a global scale.
Considering the rumors of Asus soon to announce a global product launch in India by August, This would be first ever global launch in the country by Asus.
India has been a host of many events for economy/budget class devices, and it is the reason everyone is connecting this event is of the rumored budget device from Taiwanese tech giant named Asus Zenfone Go.
There is no confirmation or official announcement of this device by the Asus yet, but considering the popularity of budget Zenfone series devices like Zenfone 4, Zenfone 5 & Zenfone 6, the news sounds quite practical.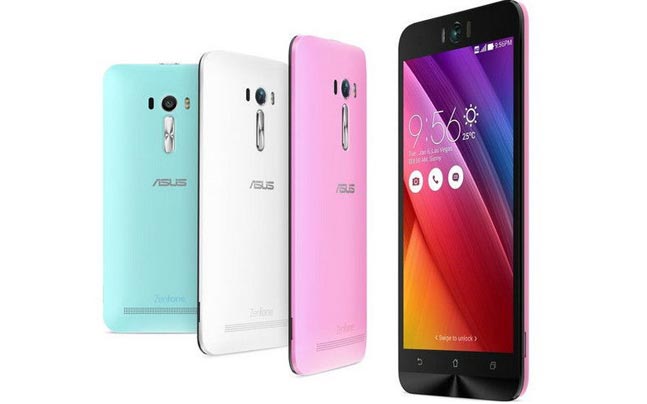 The details of the event or the product has not been revealed except for the rumored month of August, but this news is strongly going to put India, as a global product launch destination.
Do you think Asus can being the global technology manufacturer's attention with this global launch? And how positive will the global media be considering Asus Zenfone Go to get its launch in India? – Do let us know your opinions in following comments section.