Ashok Soota Funded Ashirvadam Launches Projects to Reduce Human-Elephant Conflict in Karnataka, Kerala And Tamilnadu
Bengaluru, India, May 05, 2015: Ashirvadam, an NGO, funded by Ashok Soota, Executive Chairman of Happiest Minds, today announced a multi-year environmental protection project to reduce Human-Elephant Conflict (HEC). Ashirvadam has engaged with WWF-India, The Asian Nature Conservation Foundation (ANCF) and A Rocha to tackle the crucial issues related to co-existence of humans and elephants which have created grave challenges to the conservation of the Asian elephant in the 21st century.
With continuous monitoring of both, the elephant's eco system and behaviour, Ashirvadam, via this initiative, seeks to positively impact 3 large forest areas, home to 25% of India's elephants. WWF-India has been selected for the Western Ghats – Nilgiris landscape; ANCF for the Bangalore – Hosur landscape and A Rocha for the Bannerghatta environs. This activity shall look to cover a broad landscape of 500,000 sq. kms.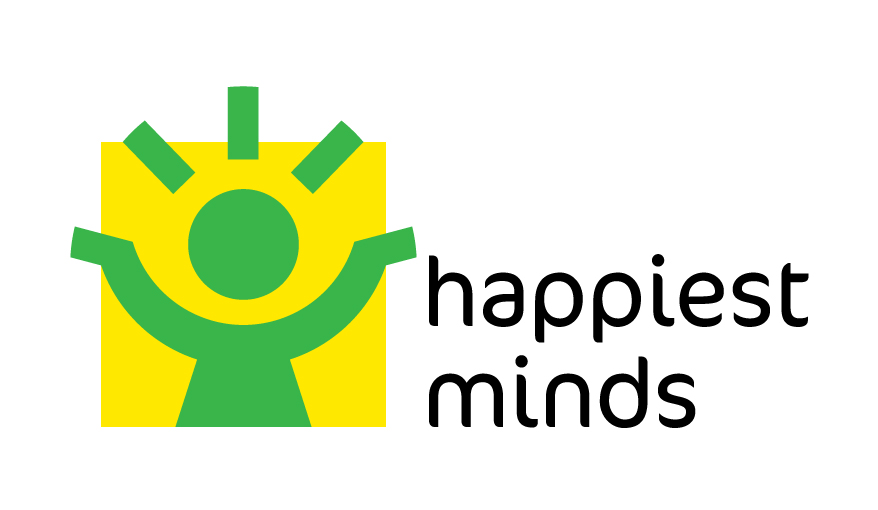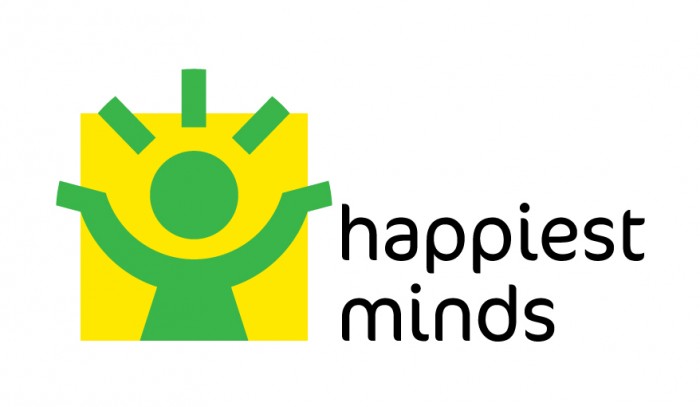 Davis Karedan, Managing Trustee of Ashirvadam said, "Through long-term scientific monitoring, we seek to address important conservation management issues such as HEC. We strongly believe that the areas of concern can be remedied with an in-depth understanding of the ecology and behaviour of elephants".
Gagan Pathik, CEO, Ashirvadam added, "Through sustained research and development, it is our goal to make a long term difference for conserving India's elephants. We are delighted to have selected WWF-India, ANCF and A Rocha as our allies in reducing Human Elephant Conflict."
Speaking on behalf of all 3 NGOs, Sejal Worah, Program Director, WWF-India said, "Ashirvadam has chosen an important area for research and implementation and have taken care to select partners who have experience and ground presence in the selected areas."
Dr R Sukumar of ANCF added, "Through a collaborative approach between all 3 NGOs, we hope to make dramatic reductions in loss of human life, crop raid by elephants and retaliatory killings in a 3-5 year period.
An amount of Rs. 43 lakhs has been earmarked by Ashirvadam for the first 12 months of this project
About Ashirvadam
Ashirvadam which connotes "blessing" in myriad languages, is an NGO based in Bengaluru launched in April 2012. It lays emphasis on environmental protection & preservation and aims at the social elevation of the underprivileged. Other areas of expertise include welfare for women and children, community health, educational and vocational skills assistance.
For more information contact: Gagan Pathik: gagan.pathik@ashirvadam.com; Davis Karedan:daviskaredan@ashirvadam.com
About WWF
The WWF-India (World Wide Fund for Nature) which has over 40 years of experience in this field is a non-governmental, public charitable trust registered under The Bombay Public Trust Act, 1950. WWF's mission is to stop the degradation of the earth's natural environment and to build a future in which humans live in harmony with nature.
About A Rocha
Rocha, India is a member of the A Rocha network; an international nature conservation organization with a global presence in 20 countries and member of The World Conservation Union (IUCN)
About ANCF
The Asian Nature Conservation Foundation (ANCF), has, over the past fifteen years, effectively used the ecology of the Asian elephant, a large wide ranging b=herbivore and a flagship species in its habitat, for a larger and broader conservation effort at the landscape level.