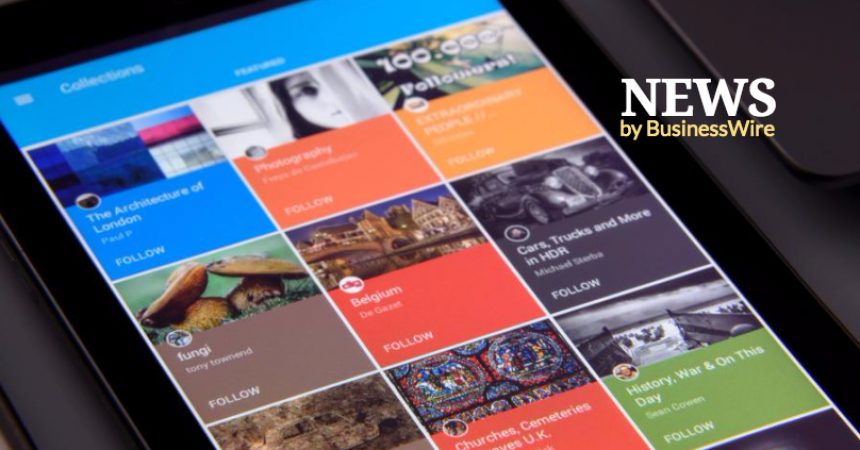 Armstrong Wins CII's National Award for Best Intralogistics Automation Solution Provider
>
<
Hon. Binoy Kumar (Special Secretary, Ministry of Commerce, Govt. of India) handing over the National Award to Mr Vinit Majgaonkar, (Chairman – Armstrong) accompanied by Mr Shrikant Wagh (Director Sales – Armstrong) and R Dinesh (Chairman TVS Logistics and Advisory Board)
For the second time in a row, Armstrong was coveted with CII's prestigious National Award for "Best Intralogistics Automation Solution" provider by the hands of Hon. Binoy Kumar, Special Secretary, Ministry of Commerce, Govt. of India at Hyderabad on 24th Nov' 2017.
This national award was bestowed upon Armstrong for maintaining its two decades of innovation leadership by highly effective use of Virtual Reality and Augmented Reality tools to supplement its robust and proven hardware. Armstrong's new breed of intralogistics automation solutions deliver the benefits of IoT, Predictive Analytics, Machine Learning, Simulation, Emulation and Augmented & Virtual Reality that raises the bar to the next level. This has enabled the industry in cutting costs, mitigating risks and making operations Faster, Smarter and Cheaper.
"This award underscores our ability to work closely to understand deep problems of our customers and deliver uniquely crafted automation solutions with the lowest total cost of ownership and multifold increase in operational efficacy," said Mr. Vinit Majgaonkar, the Chairman of Armstrong, while accepting the award.
Mr. Shrikant Wagh, Director Sales said, "Armstrong has been consistently delivering solutions for decades to the Top Global brands like Unilever, Amazon, Nestle, PepsiCo, Kellogg's, Mondelēz International (formerly Cadbury) apart from Indian brands like Haldiram's, ITC, Big Bazaar (FSC), Myntra, India Post etc. Armstrong plans to rapidly grow globally over next few years by leveraging its strength of innovation & solution excellence."
About Armstrong
Armstrong is a pioneer of intralogistics automation solutions that help achieve error-free operations, workforce reduction, high space utilization, high visibility of inventory, real time tracking with lowest TCO. We help you change the status quo in your domain with a range of intelligent, fast & high in productivity solutions with a quick ROI of less than two years. Our solution generates data by the second as the machine runs & learns to improve their own performance. Our deep industry know-how & decades of experience will help you solve most complex problems and zip your cost!
More information on Armstrong & its solution visit us on www.armstrongltd.com