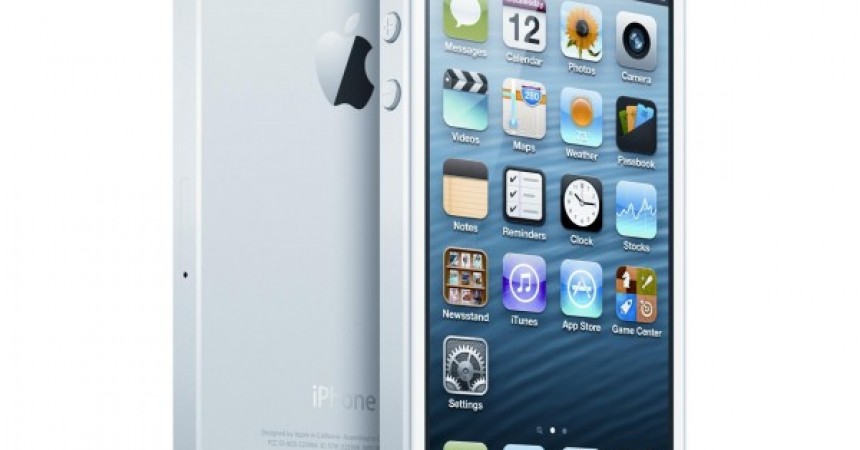 Apple iPhone 5 Starting at Rs. 54,990 In India
Online vendors and retails have priced the much awaited and anticipated smart phone this year at the whopping price. iPhone 5, which is said to be the blazing and the most charismatic smart phone this year, launched in September is now all set to fire the market with its charisma.
Magnitude of online world such as Tradeus, Rediff and eBay has priced the iPhone 5 in the range between 54990 to 86699.
Price of iPhone 5 unlocked with 16 GB memory has been priced at Rs. 54990, for 32 GB you need to bear the whopping price of Rs. 73599 and it would be Rs. 86,699 for 64 GB. iPhone 5 has got great demand in Indian market. If you cant afford to wait for the official launch of iPhone in India then you can also buy it from gray market, where the price is whopping 1.2 to 1.35 Lakhs.
Well the question comes, is it worth to pay that much high price, especially when iPhone 5 has received few bugs in the GPS Map and especially when iPhone 4S has got many of the things which you will find in iPhone 5. So is it worth to Buy???