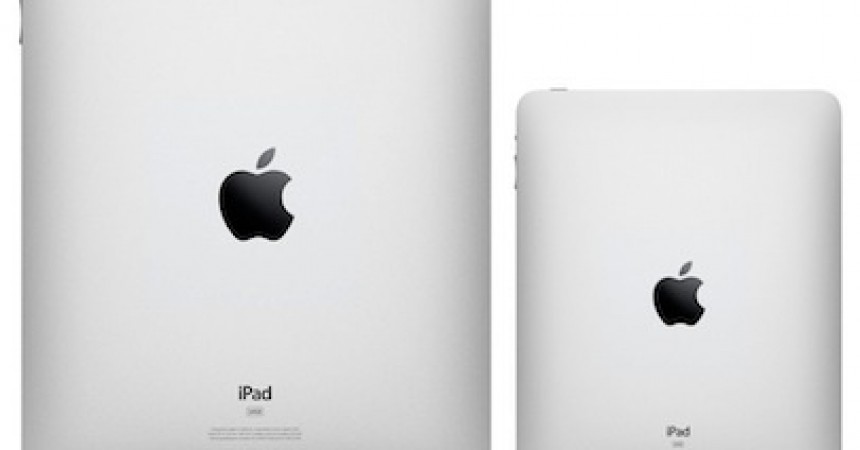 Apple iPad Mini Likely To Hit The Stores On November 2: Report Says
If the reports are to be believed and if the iPad Mini would be the reality in the event to be held on October 23rd, then Apple iPad Mini would be hitting the shelves on November 2nd. However all these claims are unofficial, but probability is quite high on both the buzz. iPad Mini is likely to be priced at USD 249 as per the leaked details on the pricing.
Things in the tech world in the coming two weeks would gonna be pretty interesting to watch as, Apple has the event scheduled on October 23rd, venues are already booked for Windows event to be held on October 26th and Google also has sent the invitations for October 29th.
October 2012 would likely to be the month of the History as it will be witnessing some of the best smart devices to be showcased and bringing more charismatic options for millions of users. Apple iPad Mini, 13 inch Macbook Pro, Windows 8, Microsoft Surface RT and New Google Nexus product; it surely gonna be quite interesting to watch the tech arena this month.