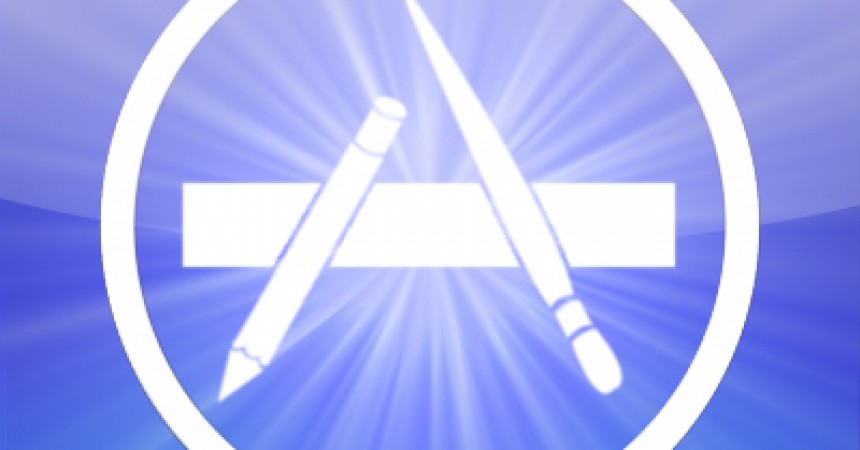 App Store Update October 2: Blade Guardian, Hunters 2 & Many More Added Today
Hi Friend and Folks, Welcome back to the world of App Store, we are back again with the new updates on the App Store. So without much of your time, lets quickly more on to the App Store updates on October 3rd.
1. Blade Guardian
Blade Guardian is a the debutant in the App Store and this game has got the concept of real strategy design, which however might not sound original to you but the appeal fact is its iOS scene and the blast action which you desired of. Blade Guardian has been priced at USD 0.99.
2. Hunder One and Hunter Two
Hunter One and Hunter Two, both are the top Down Strategy saga which are on the discount sale. You get these games for USD 0.99 for each.
3. The Game of Life for iPad
The Game of Life for iPad is another popular game which has been added to App World and has been priced at USD 0.99. It is a classic board game having the concept of letting wheel determining your fate and success.
4. Another World: 20th Anniversary Edition
This game is on the 50 percent discount sale and is available for just USD 1.99.
Well the list of App World update is quite long, however we tried to cover up the best for you. We will come back with more updates on the App World, so stay tuned to have the craziest charisma of App World.