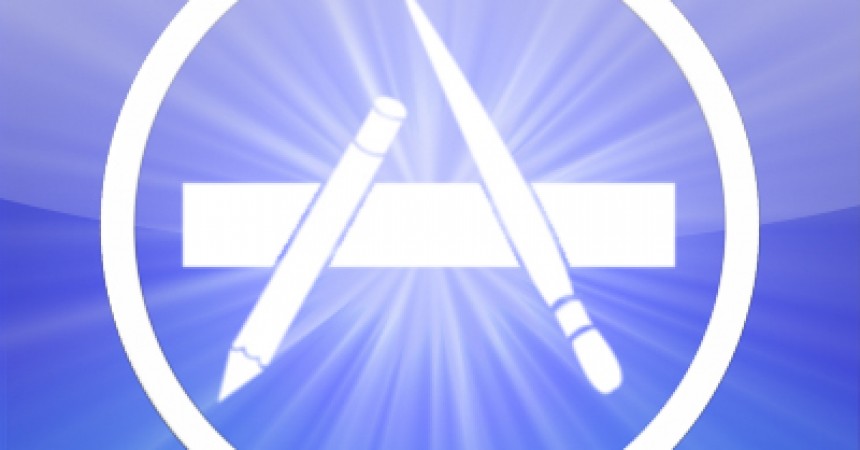 October 1st App Store Updated: Interesting New Additions!
Every day hundreds of games and new apps are added to the App Store and many of them are even available for free and at discounted price. Today, we have come up with the fabulous apps for your which are updated on October 1st.
1. Wimp: Who Stole My Panties
Who stolen my panties is a fun puzzler game and if you are puzzle freak, then this game is for you. The game is available at just 0.99 USD and has got the sensational production value which you would love to experience.
2. Land-a Panda
It's a free game and is a sequence from Donkey Kong Country. Based on the concept of panda sailing on the floating cannons on a mission and landed next to the pretty girl, this game is right now available for free.
3. ChinaTaxi
ChinaTaxi is also a fun game having the auto runner mode this time and your task is to carry passengers to their destination. This game is also free right now and you can download from App world.
Well there are many more games to be updated in coming days. So stay tuned to DC to know more on the App World update.