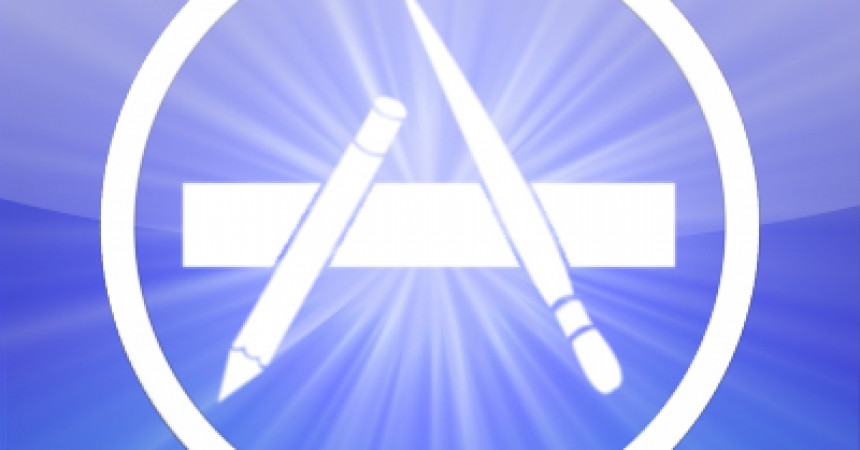 App Store Now Updated With News Apps
Every days more than 100 of apps and games are being cascaded to the App Store, out of which many of them are even offer at discount price. We today have come up with some of the fabulous apps which are now available at the discounted price.
NFL Pro 2013 – (Freemium)
NFLPro 2013 is a free aap but it provides real and refreshing returns. It's a new and the free football package which has got real fun and that too at no cost.
The Dark Knight Rises – ($0.99)
The Dark Knights Rises is now available at just USD 0.99 and it also now comes with iPhone 5 support.
Adventure Bar Story – (Free)
Adventure Bar Story is another app which is now available for free. With this app you can find out the coolest and the nearest bar in your area and you can also grab exciting deals on bar using this app.
Well there was a long list of apps which got updated this month on the App Store app list and these were the few best among those. So enjoy the discounted deals and do let us know your views on this post.