Amazing Features In Your Live TV App You Were Totally Unaware Of!
The ecosystem that supports video-on demand offerings has gradually made progress: smartphone penetration is growing, and the quantity and quality of bandwidth is improving. Besides India's young audience, with 50% of the population under 25, is comfortable consuming entertainment on-the-go and on devices other than television,
There are amazing features in Live TV app that makes your experience to the next level. Streaming over almost all your LIVE TV channels, Hollywood Movies, Bollywood movies, other regional movies, Cricket, Tennis & Sports Highlights, Music Exclusives, Bollywood Songs, Reality TV Shows, and Videos on Demand on your Mobile TV; this Mobile Entertainment app has taken Mobile Live TV streaming, Live News on Mobile and Online Video viewing experience to the next level.
Please find below some amazing Live TV App features that we bet that you were unaware of !
Free streaming of English TV shows
Hotstar will also showcase the best and the latest English shows for free! Now, you don't need to illegally download your favourite English TV shows and watch them in inferior video quality. Hotstar brings to you popular shows like Homeland, Masterchef and other shows, in HD quality and absolutely free!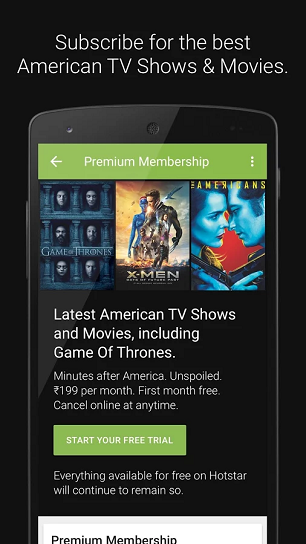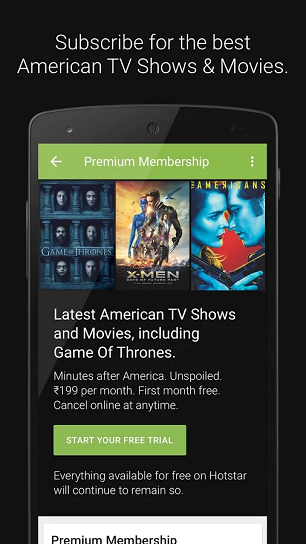 Quicky:
nexGTv has enabled feature like Quicky, which will recommend the most tailored entertainment content depending upon the users' preferences and the time available to them; PIP, which enables watching selected content while browsing/exploring for more content; and Rich Media EPG, which keeps the content display fresh and interesting for user by displaying new thumbnail from within the latest content asset.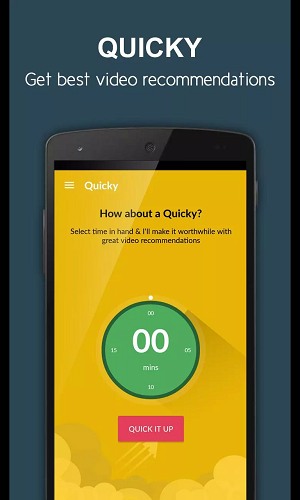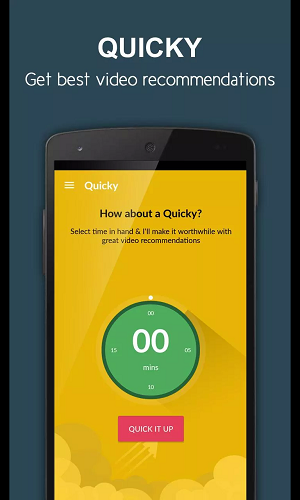 YuppFlix:
YuppTV has also recently launched its on-demand movie streaming service YuppFlix which is backed by an extensive library of more than 5000+ movies in 12 languages. YuppTV currently offers 200+ Indian TV Channels in 13 languages that include Hindi, Tamil, Telugu, Malayalam, Kannada, Marathi, Bengali, Punjabi, Oriya, Gujarati, Sinhala, Urdu and Bangla and continues to revolutionize the way TV is viewed across the world.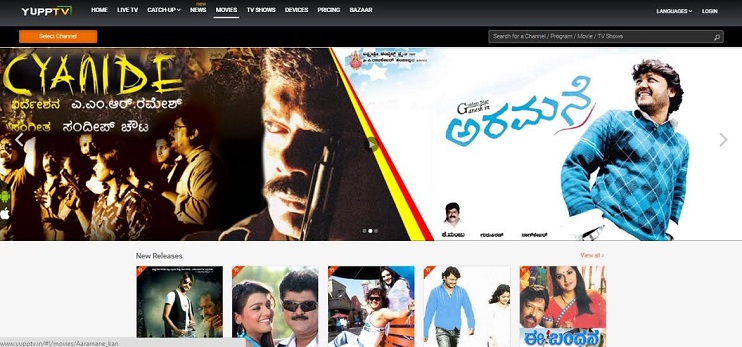 Originals & Exclusives:
Get access to Original Mobi Series with Priyanka Chopra & Mobile talent discovery platform by Imtiaz Ali. 'It's My City' is the original mobi series presented by nexGTV, Priyanka Chopra & Fluence.