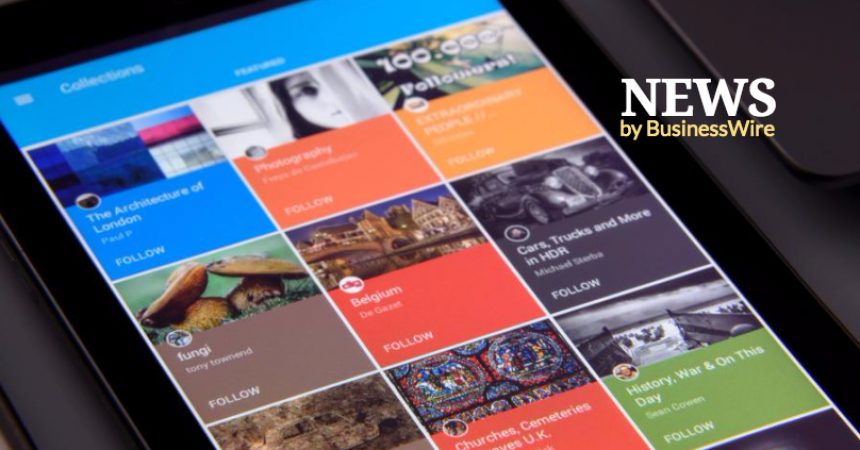 Airtel chooses Oust Labs' Micro Learning Platform for its Employee Learning Tool – Airtel 101
Bharti Airtel ("Airtel") has chosen Oust Labs' Micro Learning Platform for its interactive and gamified employee learning tool 'Airtel 101'.

Oust Labs, a pioneer in micro-learning, has built a proprietary methodology of delivering learning outcomes on the mobile device on its advanced SaaS platform. Delivered in multiple languages, the Oust platform consists of a web application and mobile app for both iOS and Android, and MPower authoring platform for quickly repurposing existing training content or creating new mobile-friendly training content.

Harmeen Mehta, Global CIO and Head of Digital, Bharti Airtel said, "It has been a great experience to leverage Oust's innovative learning platform to deliver a highly engaging experience to our employees."

Airtel 101 is an example of using digital innovation to make learning interactive and engaging for employees. Its launch follows the recent roll-out of Airtel's digital innovation program – Project Next with an aim to make customer experience simple, interactive and transparent. Designed in the form of a business quiz, Airtel 101 consists of numerous modules for various topic, followed by questions to be answered by the learner. Certificates of completion and leaderboards bring an element of healthy competition. The modules provide a comprehensive understanding of telecom.

"Our approach of integrating bite sized learning in user workflow is delivering terrific results to enterprises across the globe as they hire and engage with a large distributed workforce on mobile devices. Airtel has been rated as one of the most innovative companies in India today. We are extremely excited to be partnering with the No. 3 Telco in the world to deliver a highly scalable mobile solution", said Shrikant Latkar, Founder – CEO, Oust Labs.
About Oust Labs
Oust Labs is an innovative technology company that is pioneering gamified, mobile micro-learning for enterprises. The Oust platform consists of the Oust Web App, iOS App, and Android App, and a powerful management platform – Oust MPower for authoring and delivering content to the end users. By integrating bite-sized learning into the user workflow, enterprises are able to deliver just-in-time training to their distributed workforce. Oust is available in 35 languages. Oust Labs is funded by Aarin Capital, 3One4 Capital and Mr. T. V. Mohandas Pai. For details visit – www.oustlabs.com. Like Oust on our Facebook page or follow us on Twitter @oustlabs