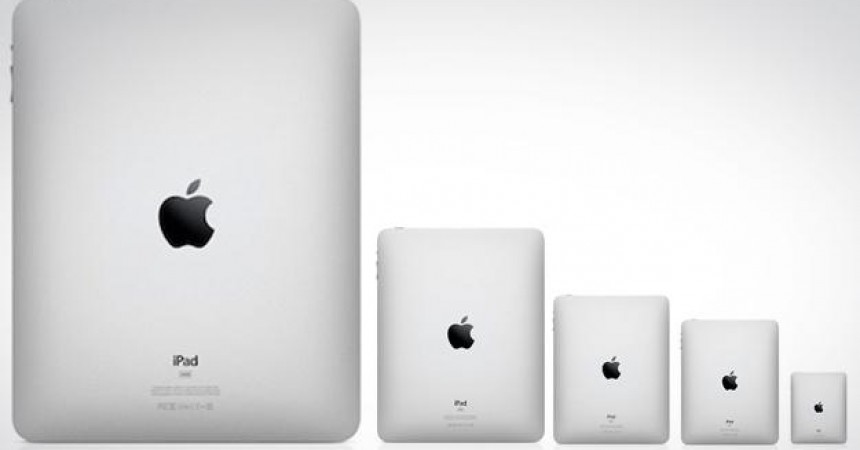 7.85-Inch iPad Mini All Set For Production: Rumour
Just like the buzz and the smoke of iPad 3 which clouded the tech world during last year and early this year, Apple is again making big news. This time the clouds are of 7.85 inches iPad Mini. Reports are that Apple is all set to take the 7.85 inches iPad Mini to production.
Image Source: digitaltrends.com
Apple is expected to come up with the Mini iPad having the 7.85 inches display which would be slightly larger than the Kindle HD Fire and Nexus 7. It would be lying under the price range of USD 300 to USD 350.
As per the reports from WSJ, iPad Mini would be having lower resolution than the New iPad and Apple might surprise everyone by giving the non retina display screen in Mini iPad.
Apple is Expected to announce this down sized tablet by the end of October, however nothing is been confirmed and you very well know that smoke does not have any face. So, stay tuned to DC to know more on Mini iPad.