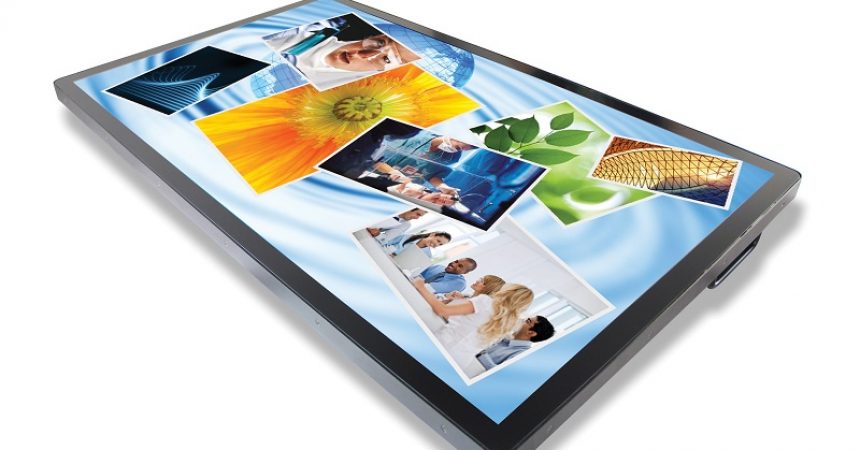 3M launches 65-Inch 4K Multi-Touch Projected Capacitive Touchscreen
The Newest Product in the 3M Line of Multi-Touch PCAP Displays with Ultrafine Metal Mesh Design Offers an Exceptional Smartphone-Like Touch Experience Ideal for Commercial Applications
Bangalore, August 25, 2016: When it comes to upholding multi-touch display performance in heavy-use commercial settings, quality touch performance, design and dependability is key. After recently launching its range of 55 inch Projected Capacitive Multi-Touch Screens in India, 3M is now launching 65-inch Multi-Touch Projected Capacitive (PCAP) System with Ultrafine Metal Mesh Design. Featuring a modern, smartphone-like design ideal for a broad range of commercial applications, the screen is specially built to withstand the rigor of continuous use in a variety of public settings, including retail locations, museums and other digital signage installations, and is compatible with a broad range of operating systems.
At the core of this display's offering is an ultrafine metal mesh conductor found in the touch sensor. The technology provides excellent optical performance by incorporating advanced modeling techniques developed from 30 years of 3M design and service to the display industry. When paired with the 3M Multi-Touch Controller PX5000, the new, large-format 65-inch display delivers exceptional touch performance making applications shine without sacrificing speed or accuracy.
"3M's 65-inch touch screen is the latest in the line of 3M large format touch products. Its hardened glass surface and superior ultrafine metal mesh conductor technology overcomes design and optical challenges common in other touch solutions. With 80 simultaneous touches, 4K compatibility, elbow & palm rejection technology and an unprecedented 3-year warranty, 3M 65-inch touch screens provide cutting edge performance.", said R Vijay Kumar, Country Business Leader, Electronics and Energy Business Group, 3M India Ltd. "The recent launch of 55-inch touch screen now followed by the 65 inch reaffirms 3M's intent to assume a leadership position in the touch industry in retail, hospitality, automobiles, healthcare, urban services and eGovernance applications."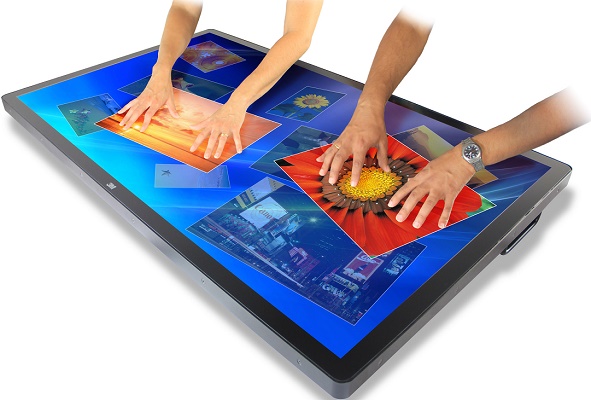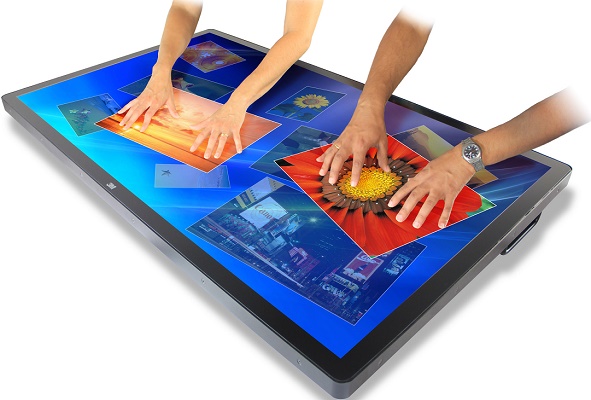 Some Key features of the new, 3M Multi-Touch PCAP 65-inch Touch Screen Systems include:
4K Ultra-High Definition display resolution compatibility for a crisp display image
Bezel-free, glass-to-edge design for a modern, consumer electronics-like look
An engineered glass surface for anti-stiction, proving an enhanced touch feel
Strengthened, heat-tempered glass for durability, dependability and safety
An anti-glare surface for increased view ability in bright environments
The ability to accommodate many display orientations, including landscape, portrait, tabletop and various tilt angles
Global, localized technical and product support
Operating systems compatibility with Windows 10/8/7/Vista/XP, Linux and Mac OS
Stable, life-cycle product availability
Unprecedented 3-year warranty
The new 3M Multi-Touch PCAP 65-inch system with Ultrafine Metal Mesh Design will be available for purchase in September 2016.
The 3M Display Materials & Systems Division provides innovative touchscreen systems and displays to customers worldwide. 3M touch products are commonly used for single- and multi-touch applications that include interactive digital signage, gaming, food, service, hospitality, industrial, healthcare, retail point of sale and self-service.