25,000 Pieces Sold On LatestOne.com Sales Campaign!
LatestOne.com launched country's largest mobile & tablet accessories sale on 3rd Jun with a flat 80% off on a very broad range of products. LatestOne.com is pleased to report that this extremely successful campaign has already received more than 25,000 orders so far from excited customers.
During this sale LatestOne.com has successfully ensured smooth operations with no system problems, deliveries failure or delays besides any other inconveniences to the customers with intricate planning and meticulous execution.
LatestOne.com had committed to the customers 5-7 working days delivery for items purchased during the campaign. The combined infrastructure of systems, operations, processes and people have withstood the stress of high traffic, lacs of visitors, millions of page views and thousands of orders, enabling the company to meet its commitments made in relation to the campaign. Already over 10,000 orders that have been received during the campaign have been dispatched. The rest will be dispatched by the end of this week.LatestOne.com would like to take this opportunity to thank the customers, logistics partners and off course it's dedicated management team & staff for the success of this campaign.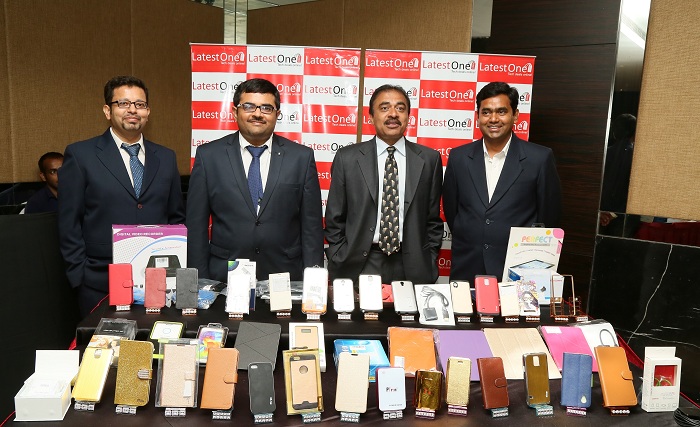 Enthused by this response, LatestOne.com has announced that the sale is extending into the weekend, (Sat/Sun – 6th & 7th Jun) by adding several new items into the campaign. Ameen Khwaja CEO, LatestOne.com said "We have received several calls and emails from excited customers requesting the campaign to be extended to the weekend, to enjoy a more leisurely shopping experience on LatestOne.com. Some of them have also asked for certain products & colors that were on the site, but not on sale, to be added to the sale. Since the campaign has been successful and we are able to meet these requests without much additional effort on our side, we have decided to extend the sale into the weekend. We wish our customers a happy shopping weekend on LatestOne.com"