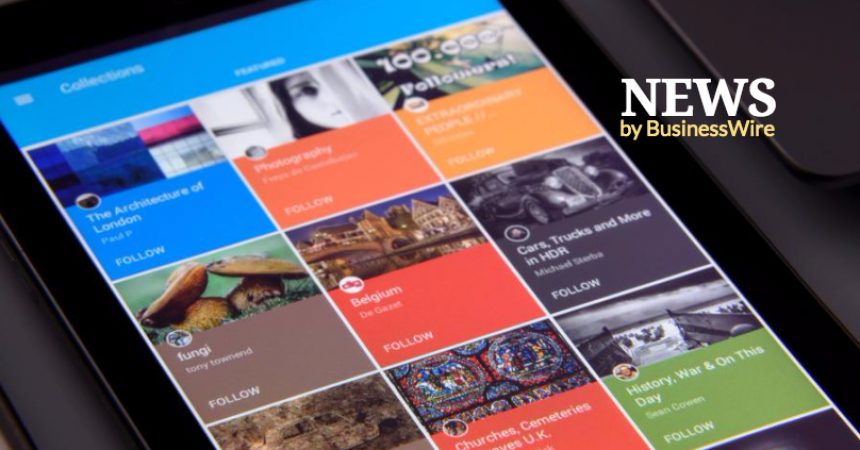 [24]7 Changes Company Name to [24]7.ai to Reflect Leadership in Artificial Intelligence for Superior Customer Experience
[24]7, a global leader in intent-driven customer experience solutions, has changed the company name to [24]7.ai to better reflect its leadership in leveraging artificial intelligence to dramatically improve customer experience. [24]7.ai empowers companies to understand, anticipate and act on consumer intent, leading to better experiences, greater brand loyalty and increased revenue opportunities.

Businesses worldwide possess tremendous amounts of customer data that exist in silos throughout the enterprise, which makes it difficult to analyze and put to use. [24]7.ai uses artificial intelligence to process large amounts of consumer data in order to determine consumer intent, which can then be applied to every aspect of customer experience, from acquisition to engagement. [24]7.ai has more than 120 patents granted and pending related to its proprietary approach to understanding, predicting and acting on consumer intent across channels, and patented intent models are applied to every product and solution that [24]7.ai offers.

[24]7 AIVA, the company's industry-leading AI-powered virtual agent, works across both voice and digital channels and provides consumers with the same great experience whether they are calling on the phone or interacting digitally. AIVA can hand off to a live agent prepared to immediately help the consumer and augmented with the same artificial intelligence technology. This creates a virtuous cycle, with those same agents helping to refine AI models over time, and making AIVA increasingly effective. Using [24]7 AIVA, large companies are scaling and automating digital interactions and taking IVR to the next level with AI-powered technology that understands what customers mean—not just what they say.

"Our new company name reflects the deep investment we've made in artificial intelligence over the last decade," said PV Kannan, chief executive officer of [24]7.ai. "AI is a game-changer when it comes to customer experience, because only AI can make sense of the tremendous amount of big data that companies possess. We are helping our clients turn big data into actionable intent, boosting customer satisfaction and delivering a superior customer experience."

For more information on using artificial intelligence and consumer intent to achieve digital transformation, download the [24]7.ai eBook "Transforming the Digital Customer Experience".
About [24]7.ai

[24]7.ai is redefining the way companies interact with consumers. Using artificial intelligence and machine learning to understand consumer intent, the company's technology helps companies create a personalized, predictive and effortless customer experience across all channels. The world's largest and most recognizable brands are using intent-driven engagement from [24]7.ai to assist several hundred million visitors annually, through more than 1.5 billion conversations, most of which are automated. The result is an order of magnitude improvement in digital adoption, customer satisfaction, and revenue growth. For more information, visit: http://www.247.ai.

[24]7 and [24]7.ai are registered trademarks of [24]7.ai, Inc. All other brands, products or service names are or may be trademarks or service marks of their respective owners.