A broken link is a link on your website that leads to a page or site that no longer exists. This can be frustrating for website visitors, and can also hurt your SEO rankings. This blog post will discuss what broken links are, and how you can go about repairing them. It will also provide some tips for preventing broken links from happening in the first place!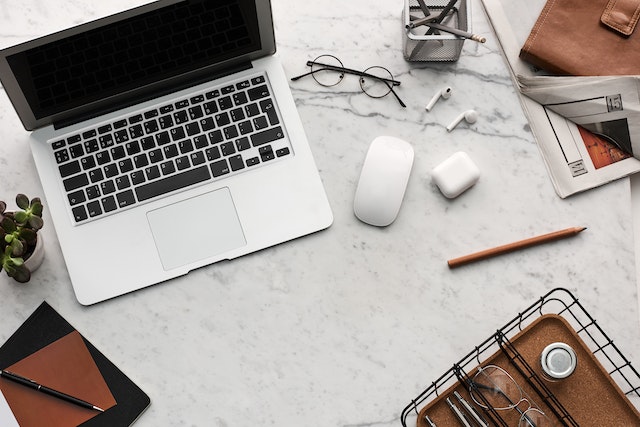 1. What Is A Broken Link? 
A broken link is a link on your website that leads to a page or site that no longer exists. This can happen if the page has been deleted, moved, or renamed. When visitors click on the broken link, they will usually be taken to an error page instead of where they were intending to go. For example, if your InDesign hyperlink not working, you need to research the underlying cause. This will help you better understand why the link is broken and work to fix it.
2. Why Are Broken Links Bad?
Broken links can negatively impact your website in many ways – most notably, it makes for a poor user experience for visitors. Additionally, search engines view websites with too many broken links as being low-quality and may rank them lower in their results pages. It's important to fix any broken links you have so that visitors have an enjoyable experience on your website. 
3. How Can You Repair Broken Links?
The first step to repairing broken links is identifying them. Once you have identified the broken links, it's time to start fixing them. If possible, try and find a new page that the link should be pointing to, and update the link accordingly. If this isn't possible, you may need to remove the link altogether or replace it with text instead of a hyperlink. Also, make sure you delete links to external websites if the page no longer exists.
4. Tips for Preventing Broken Links
The best way to tackle broken links is by preventing them in the first place. Here are some tips to keep in mind:
Frequently check your website for broken links and update them as needed.

Make sure all of your internal links are up-to-date and working properly. 

Avoid linking to external websites that may be unreliable or have frequent changes to their URLs.

Perform a thorough review of any new content you add to the site and make sure all of the links are valid. 
This will help to ensure that your website remains error-free and provides a good user experience for your visitors. When it comes to broken links, an ounce of prevention is worth a pound of cure.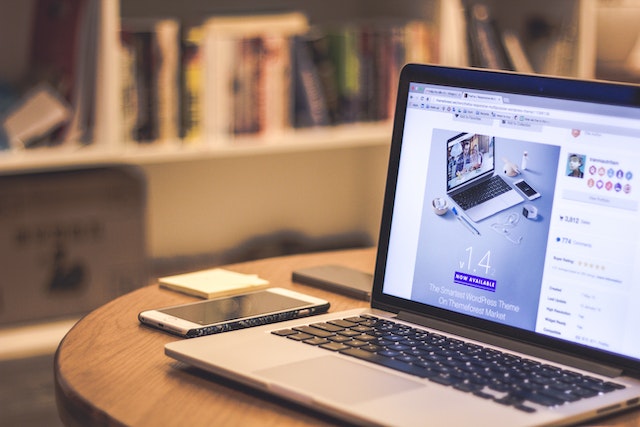 By following these tips, you can help ensure there aren't any broken links on your website, resulting in a better user experience for visitors!  At the end of the day, it is important to take care of any broken links on your website. Not only will it make your website look more professional and trustworthy, but it can also help boost your SEO rankings. So, if you have any broken links, now is the time to repair them!