The countdown for the much anticipated "World Yoga Day" has begun and to join the health bandwagon is FindYahan, the hyperlocal marketplace for lifestyle services. The portal will now render its services in locating a 'YOGA TEACHER'. Apart from this, on yoga Day FindYahan will give free yoga classes to individuals and organize yoga sessions in a few corporate offices.
After connecting skilled individuals and home businesses to their target customers and bringing every necessity to your home at just a click/phone call, the Yoga and Meditation section has been added to the portal's already varied range of services. Come June 21 when millions across the globe will celebrate Yoga Day, in India a yoga teacher will be just a call away.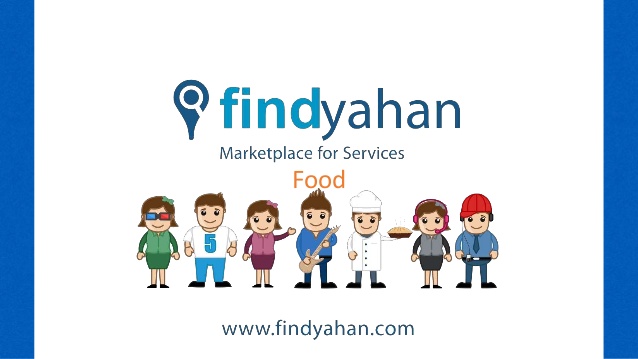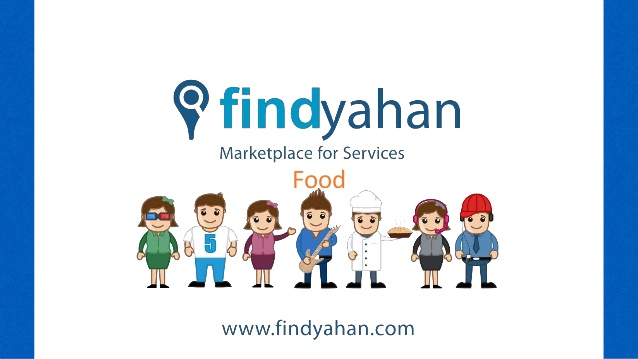 The company has received a good response from individuals and will be giving free yoga session to around 350 employees. Even for corporate like Graava, Sona Koyo Steering, Nimex and Gempulse in Delhi NCR, the company is conducting yoga public sessions at Leisure Valley Park, Gurgaon. Rachit Mathur, Founder and CEO, Findyahan said, "Life in the metros as well as other cities gets hectic and work takes a toll on the mind and body. The basic fundamental behind Findyahan has always been to provide the best of services at one's doorstep. Yoga teacher is a step to make sure that we do not miss on the health aspect."
About FindYahan:
Findyahan is a Hyper Local Marketplace for Lifestyle Services. It is a location based discovery platform that connects skilled individuals and home businesses to their target customers easily and effectively. Findyahan aims at finding the right person, you're looking for. Findyahan, created a platform that brings the most interesting, talented, skilled people from around the country who have services to offer. It is meant to empower these people who have acquired a talent over years of their life and help them turn their passion into a business. The special thing about Findyahan is that it promotes a parallel economy wherein you can do your current job and join Findyahan as Freelancing platform and earn better revenues. In today's time, don't just work hard, but work smart.