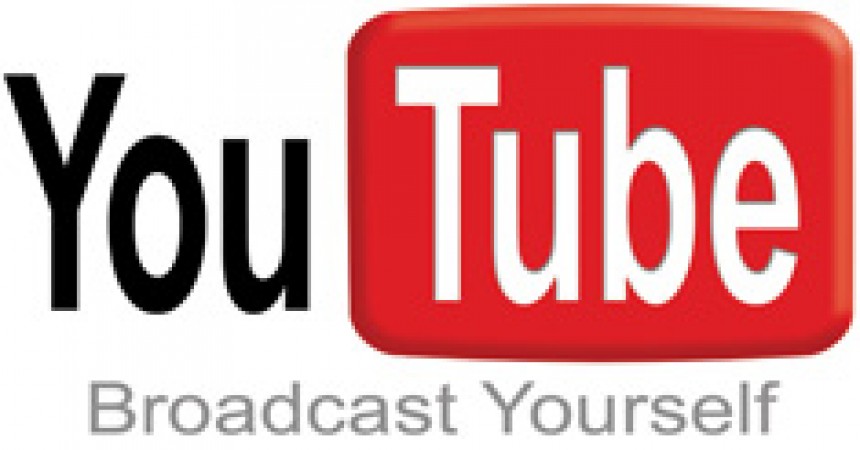 YouTube Rolls Out Live Streaming Site [News]
Everyone out there around the Globe is now been very nicely aware of what YouTube is. Its a major part of the Google Empire in Video category. And recently, YouTube have announced about there new Service : YouTube Live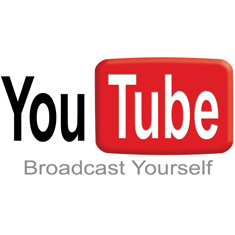 This new service offers Live Streaming of Videos on Youtube.
This live Streaming offers streaming of videos based on Category, Channels, Genre. Apart from user generated Content it will also offer Professional Commercial Content too.
All this Live Content of YouTube will be available on Google TV also and that too for Free.
After all the Google's Success it is running behind to carve out new Eco System for the Web Video.
It will also feature shows, sports, news and many other quality HD content on YouTube Live.
You can also add various upcoming videos to your Google Calender.
It is currently tying up with major content providers, and partner web site for original content in India and other countries around the world.
Apart from high lights and previous tournaments footage it will also be providing the live streaming of matches.
Now we all are waiting for the Success of YouTube Live and are Eager to Experience its features.
You can visit Youtube live by visiting the following link :