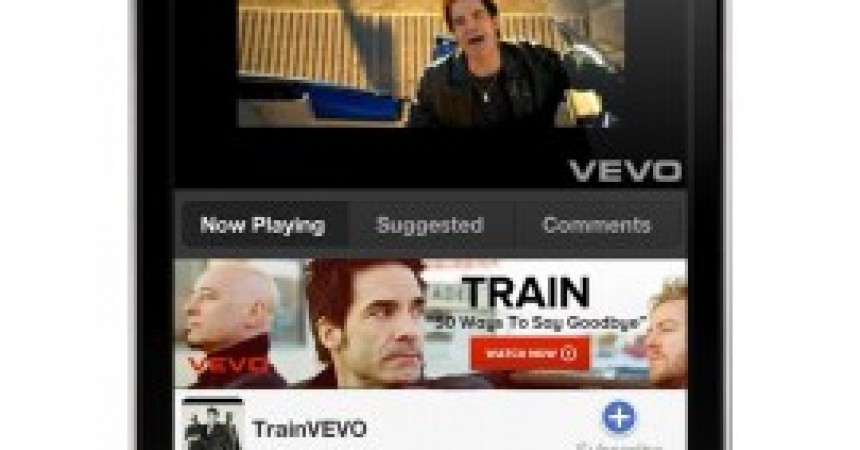 YouTube App for New iPhone 5 Released before the iOS Launch
Day before the launch of new iPhone 5 and the announcement of the iOS6, Google has released the youtube app for the new version of iOS.
Using this app you will be able to play additional ten thousands videos on your New iPhone. The new Youtube for the New iOS will be comprising of the easy to navigated and better interface which will enables the user to easily browse any channel just by swipe right or left. There will also be various options like to share the video on your social networking profile like facebook and google+.
The new Youtube app will make it easier for you to find the label music videos and you will be able to see the videos of all standard formats.
Youtube app for New iPhone 5 is absolutely free and you can even download this app from here.