What Happens in 20 Minutes on Facebook and other Facts
Facebook is the largest use Social Networking site today. Mark Zuckerberg is the founder of the site, its Headquaters are in California and it has a $836 Revenue.
According to Facebook 1 million links are shared every 20 minutes on facebook.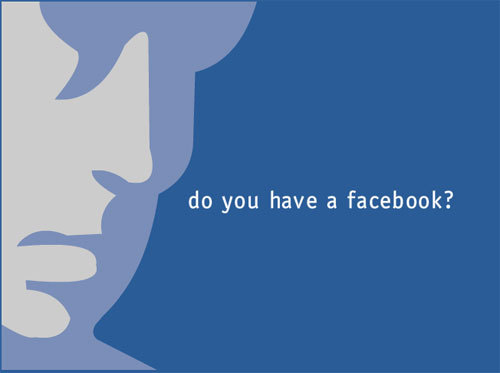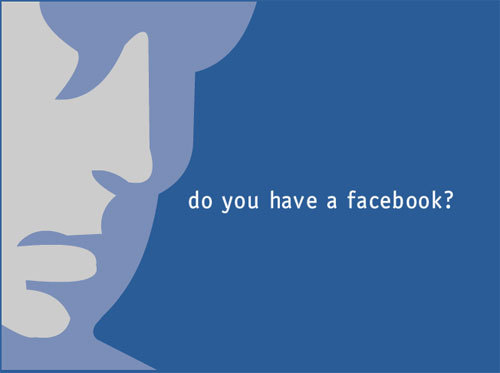 Here is a brief look at how many things happen in 20 minutes on Facebook :
Tagged photos: 1.3 million
Event invites sent out: 1.5 million
Wall Posts: 1.6 million
Status updates: 1.8 million
Friend requests accepted: 1.97 million
Photos uploaded: 2.7 million
Comments: 10.2 million
Messages: 4.6 million
Democracy UK is a Political Campaigning Initiative by Facebook which is UK focused. It shows the usage of facebook by its 500 million plus users in 2010.

Over the year 2010 Facebook states that :
1- 43,869,800 members changed their status to single.
2- 3,025,791 changed their status to it's complicated.
3- 28,460,516 changed their status to in a relationship.
4- 5,974,574 changed their status to engaged.
5- 36,774,801 changes their status to married.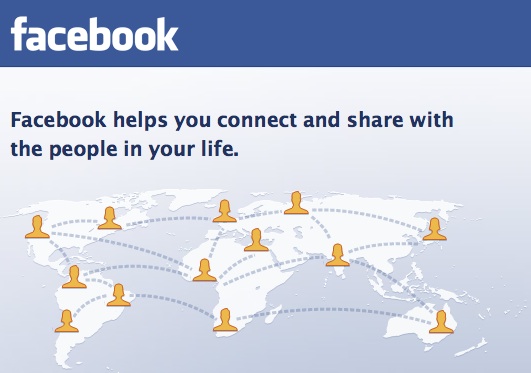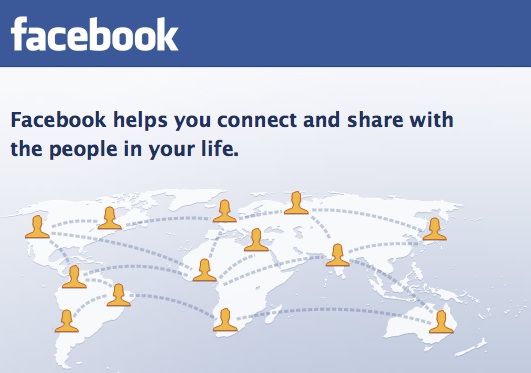 Also, Here are the most liked celebrity of 2010 :
1- Lady Gaga 24,712,169 likes
2- Eminem 23,729,700 likes
3- Megan Fox 19,575,080 likes
4- Vin Diesel 19,425,325 likes
5- Rihanna 18,903,844 likes
6- Barack Obama 17,229,885 likes
Here, was the brief analysis of facebook in the year 2010 and what happens in 20 minutes on it. There are a tonns of people around the world who can't live without using facebook daily. Many have forgotten their calls and messages and are using facebook as their communicating medium. Its a great kickstart for facebook of 2011. Lets, hope that it goes well and improves more. and if you are still not a facebook user you can get your account registered here.