If you own a blog/website/or an online social profile, SEO can help grow your business or brand's reputation. Users rely on search engines to offer them relevant sources and information.
What is SEO?
SEO is the acronym of Search Engine Optimization, and is a set of rules that is needed to be followed by blog or website owners to help optimize their websites to improve their search engine ranking.
SEO helps boost your brand's identity on the search engine by improving their ranking. However, a lot of brands end up using stale SEO tactics to reach for the coveted first page ranking. These wrong SEO practices can lead to lower search rankings and in turn damage your brand's reputation.
Here's what you definitely need to stay away from such icky SEO practices:
Link-baits
It is known that the more number of backlinks a website gains, better is their chances of ranking on the first pages of search engines. However, a lot of these brands and companies resort to pay-for-link schemes and link farms – in turn damaging their brand's SEO for the worse. These link farms and link schemes end up lowering your rank since the sites these links are placed on do not have high web authority.
How to improve: Learn how to cultivate backlinks. Create higher quality back links by looking for better quality websites with higher web authority to make sure that the links are placed on a legitimate space. Partner with other website owners and bloggers and create authentic backlinks using guest posting and traditional blog commenting methods.
Duplicate Content
Having the same kind of content a number of websites can be beneficial to you. So why not post the same content over and over again? Well, Google is adept at finding out the same content over a myriad of websites and hence can penalize or suspend the content by not indexing it in the search engine at all.
How to improve: Focus on consistently building and writing new, relevant and unique content at all times. The more unique and new content you build up, larger are your chances to be indexed in search engines, hence, improving your search ranking.
Keyword Stuffing
There was a time when stuffing keywords in an article benefited the post to reach higher search rankings. But, with time, SEO has advanced and improved for the better. Now, quality matters over quantity. Hence, it is advised to avoid keyword stuffing. Inflating your content with the similar duplicate keywords can end up decreasing or lowering your SEO rankings.
How to improve: Search engines care about the content you post. To make the most of it, it is advised to create quality content with relevant keywords and optimizing it with the right keyword density to avoid stuffing. Search engines understand themes more that than the keyword count, hence, providing the right content counts.
BONUS TIP
Fake Profile
Another black hat SEO practice that needs to stop is creating fake profiles to build brand recognition. Black hat SEO practices can lead to a pile of falsely created positive reviews on Google and other relevant search engines like Bing, DuckDuckGo, etc. Surveys conclude that about seventy percent of consumers end up looking at the company's post and reviews to learn about the service offered before purchasing a product/service from them. To jump up the list, brands and companies end up creating fake profiles.
How to improve: Partner with a number of brands and influencers of your niche and offer them a product/service in return for an unbiased real-time review. This will help the search engine to track your reviews and increase your rankings. Remember, search engines like Google recommend brands and business with higher ratings and reviews. Connect with brand advocates and influencers and build a relationship with them to help better your brand's SEO.
You can also receive a good amount of reviews by connecting with bloggers, youtubers, celebrated personalities on the internet by providing them with your product/service. There's no rocket science and you need to let others boast about you than you doing it by yourself. Connecting with social and digital influencers helps to widen your target audience and help you to cater to a host of people on the internet.
Make sure you avoid black hat SEO practices and improve your SEO game with these tricks and tips. Remember, strong bridges are built through stronger reputations and taking a shortcut, by cheating, or faking is considered as the fastest route to burn that bridge down and makes you lose your customer's trust and your brand's reputation.
[spacer style="1″]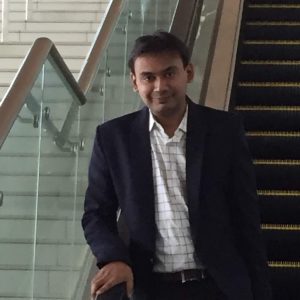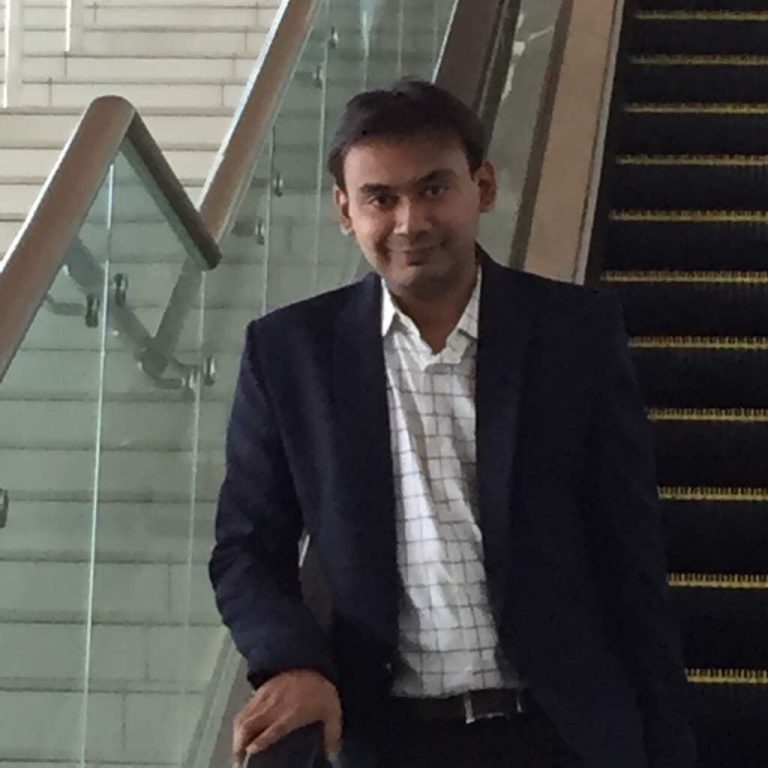 Guest Author: Abhishek Shah
Abhishek Shah is the co-founder of Bee Online & Ally Digital Media. He helps companies to increase their revenue via digital sales.
[spacer style="1″]