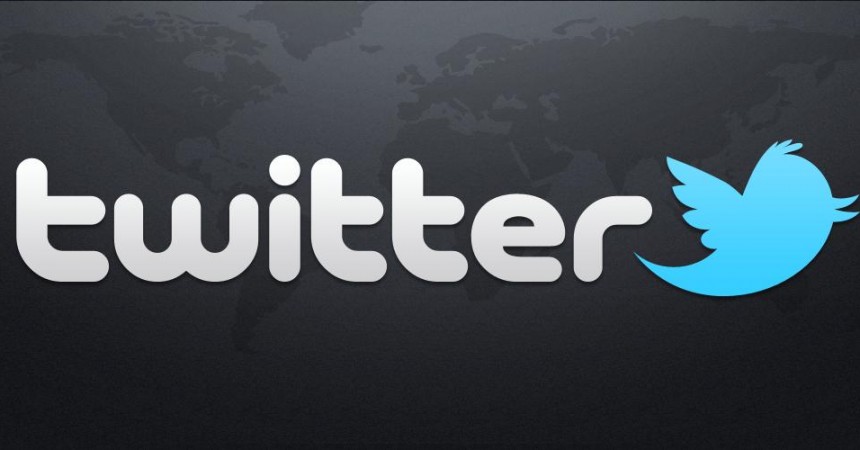 Twitter 2.0 For Android goes Live!! [Official Download]
Android is the Smartphone Mobile OS, which is so much into news these days.
Android have just turned into the Rock-star of the Mobile OS, it has changed the way people use their smartphones devices, Android have made life so much easier for us people with our cell phones and on top of that its free.
Twitter is among the daily use social networking site for million of internet and social networking site users.
Android have a official twitter app to ease the use of twitter on our smartphone.
Now, if you are a Android user and you use twitter app daily on ya cell, you must have being familiar to its interface and very much to my notice you are also very comfortable with it and you have ya hands on it.
The good news is that they have updated the twitter app and its the second version of this app now.
Twitter 2.0 goes live, and if you loved the old app then surely you are gonna have hands on on twitter 2.0 as its more trendy, comfortable and easy.
Best Features of Twitter 2.0 are :
* Its very cute than the older twitter app.
* Quick and Efficient User Interface.
* Have a new design say it a Big Bullet Design.
* New Search System, also you can search people from your phone's address book.
* You can actually view tweets and other updates without signing in.
Guess, all you Android Twitter lover will love this new updated and will take a full on experience of it.
To get the Official Twitter 2.0 App, visit here.