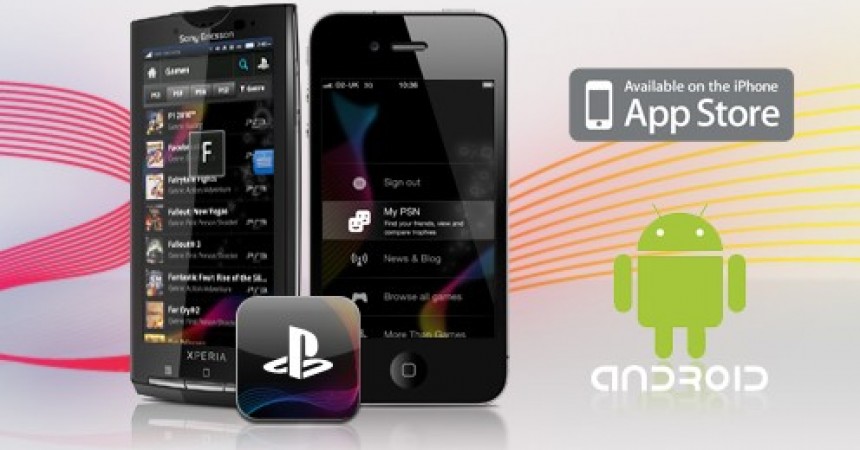 PlayStation Application for Android 1.6+ and iPhone Users
Everyone must be well aware about the major three things i am talking about over here, Android, iPhone and PlayStation.
Still Sony have not revealed about their PlayStation Phone. But we will be actually getting to get the experience of PlayStation on our Android phones and iPhone.
Its with the help of Sony PlayStation App for android and iphone. A European PlayStation blog has revealed the launch of Official Sony PlayStation App for Android 1.6+ smartphones and the iPhone few weeks back. Still the release date for the launch of the app has not been known but there are some gusses about the applications features.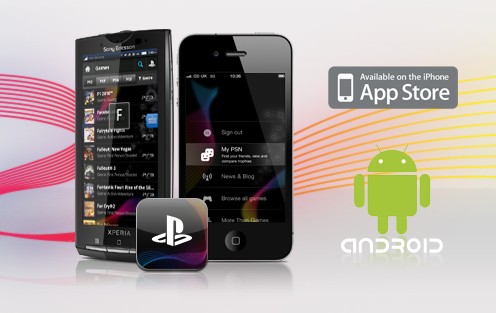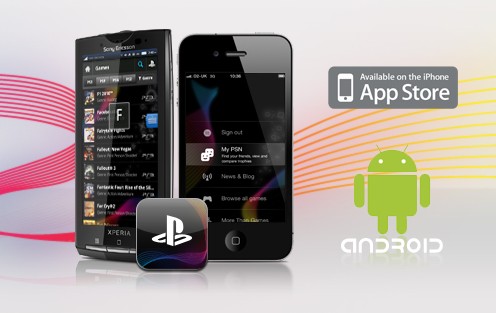 Features of the PlayStation app will be as follows :
(Gussed)
1 – The app will be totally free of cost.
2 – It will stream music and video online.
3 – It will support remote play for multiplayers wirelessly using their own separate devices.
The application will be launched in some selected countries like the UK, France, Spain, The Netherlands, Germany and Italy. Furhter versions of the app will be then launched in other countries also. Also, its sad for Windows phone and Blackberry users as the app will not be launched for theWe will let you know the in depth details when the app will be released .