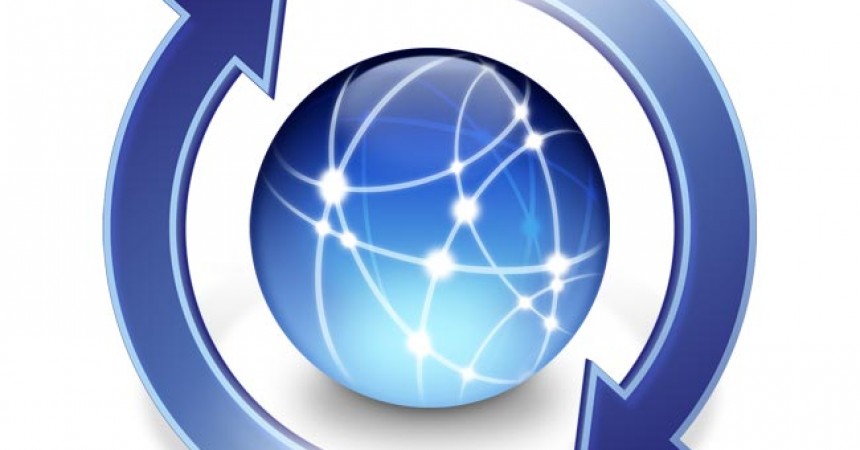 No Updates For all the Old Softwares and Apps by new Mac App Store
Here is one more drawback of the new Mac App Store.
Before this Mac App Store there were app and softwares which were available on various places over the new. Many of then have some bugs and they have to be updated. If you have any old app which is not downloaded from the new Mac App Store then you are on a very bad Side, as the New Mac App Store is not gonna Update you or get you the Update for your older software.
The New App Store recognises the old softwares but it dose not update it. One of the Mac User reported that if you update it then it says that your software has been updated but from inside the machine there are no changes made to the application.
You can update it only if you purchased it or have downloaded it from the new Mac App Store.
There are always some issues with the launch of new apple products and its the same with there App Store. Hope the Developers and Apple get their bug fixed and make it easier and comfortble for user's.
Apple?? Why so..?? Have you gotta habbit of creating issues..??
Post Via Geeky Gadget.