When it comes to buying new laptop, average Indian consumer is always confused with Performance Vs Price dilemma. On one side we have great line up of low to mid-budget laptops for sale that sacrifices on hardware specs & other side we have supremely high performing laptops at almost insane price point. So which deal gives you better outcomes? & where you can find great deals for new laptops?
– We explored the top 3 ways you can get great deals on laptops that can fit your budget!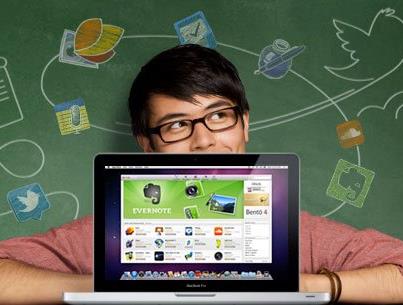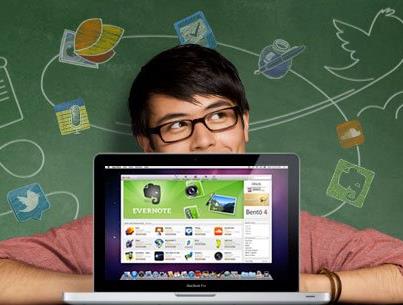 Top 3 Ways to Get Super – Saving Deals on Laptops in India
These days shopping locally is quite expensive at many times especially with costly tech products such as laptops, computers & tablet, We can find really mouth-watering deals online. So lets take a look at what comes first.
1. Online Megashops like Ebay/Amazon
Major online stores such as eBay and Amazon are always great places you can compare and find latest range of laptops that are not even yet available in local shops. As we are talking about India here, Amazon is totally out of question as overall shipping cost & time will kill the whole point in great deal of any laptop. (Though they have started this Junglee.com recently, which is still in its infancy for many things!)
Ebay is great online hub to find lowest price on laptops but you have to make sure the you consider shipping + local octrai charges before purchasing anything.
e.g. I wanted to buy 42 inch LCD locally, It was costing around 46000 Locally & same model was available on eBay for like 37000 Bucks! But when I called a guy & came to know there is 4 % octroi + service charge will be added by local authorities, the price came down similar to local one.
So beware of this thing and calculate pricing befor you purchase. Also try to buy from power sellers who have high authority and trust on Ebay!
2. Major Online Retailers – Fipakrt & Infibeam
One of the biggest benefit of online retaining stores such as infibeam.com & flipkart.com is that, You can trust the site for receiving genuine product, on time & with manufacturer warranty. Also these sites provides free accessories and cashback offer all the time which can get you awesome deal for you new laptop.
3. Online Local Directories
Now this is new kind of classifieds/local directories currently taking used by thousands of Indian users for buying and selling old and new products. Sulekha Quickr and many more brand names are getting added daily to such list, which gives you item description and contact number of the person who sells relvent products.
You can find outstanding deals, if you spend little time researching on it and deal happens between person-to-person, which can be later done locally itself. This kind adds of sites add trust within buyer and seller and of course can save lot of money compared to ebay or even local shops.
Hope you guys would have found the information valuable about, how to get great super-saving deals before buying new laptops. For more information like us on Facebook & Twitter!