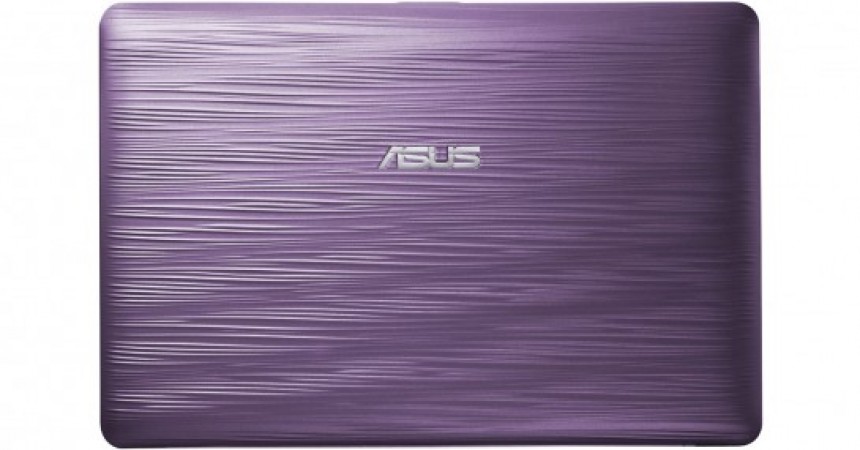 ASUS Eee PC 1015PW Netbooks in bright colors
Asus computers has added another netbook to its fold, the Eee PC 1015PW. We now know that in this line will include a few models with different bright and stylish finish. Model with an index 1015PW are based on dual-core Intel Atom N550 and have a 10-inch screen. It is also not very significant differences exist in the overall design netbooks, but, unlike the fairly standard color Gama usually offered exclusively by ASUS device data will be painted in bright expressive colors.
ASUS Eee PC 1015PW netbook available in 'Purple Rain', 'Gold Dust' and 'Angel Skin colors, and are aimed primarily at those who pay more attention to the image, not functionality. With the latter, however, these models have everything in order. ASUS Eee PC 1015PW available to users with hard drives of 250 and 320 GB, 10-inch screen with a resolution of 1024×600 pixels, modules, 802.11n WiFi and Bluetooth 3.0 as standard, but through the use of technology Super Hybrid Engine battery life of up to 10 hours .