So you've installed Windows 7, downloaded all the updates and available drivers, and reinstalled your core apps. It's far quicker than Vista ever was, so what's left to do with your computers ?
Plenty – I've dug out 7 free tools that will help push the next generation of Windows to new heights.
Whether you're looking for even better performance, the ability to tweak hidden settings or just customise any aspect of the new OS, we've got a tool just for you. And what's more, they won't cost you a penny.
This tool enables you to create a desktop shortcut that – when double-clicked – displays a rather attractive tiled stack of the items inside the folder in question. Standalone Stack can even pin the shortcut to the Taskbar and use it from there, helping keep your pristine desktop as clear and uncluttered as possible.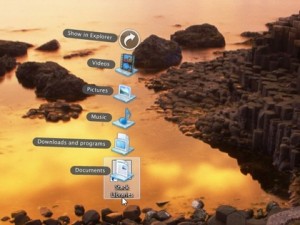 Notepad is as rubbish as ever in Windows 7, so you'll want to replace it sharpish. Notepad++ has all the features you'd expect in a fully functional text editor, but if you find yourself working with code, you'll find its syntax highlighting and folding support for a vast array of programming languages gives it the edge over other free editors.
3. Mediacoder

Can't play a particular video or audio file? Don't faff about looking for the codec – quickly convert it into a compatible format with Mediacoder, an open-source conversion tool that handles both music and video with ease.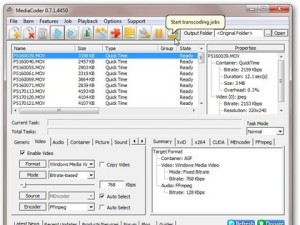 We all know how much of a bottleneck a fragmented hard drive is, and frankly Windows' own tool isn't up to scratch. Smart Defrag won't just defrag your drive and optimise the placement of files for a one-off performance gain, it'll sit unobtrusively in the background preventing fragmentation and helping to keep your hard drive running quickly.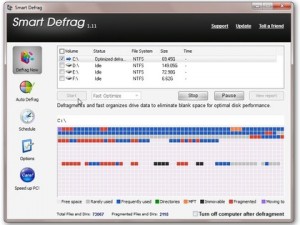 5. Revo Uninstaller
Uninstaller utilities are hit-and-miss at the best of times. If you're testing a lot of software in Windows 7, you should install Revo Uninstaller and let it take control of the uninstall process – it'll find files, folders and Registry entries missed by the uninstaller, giving your hard drive a more thorough clean.