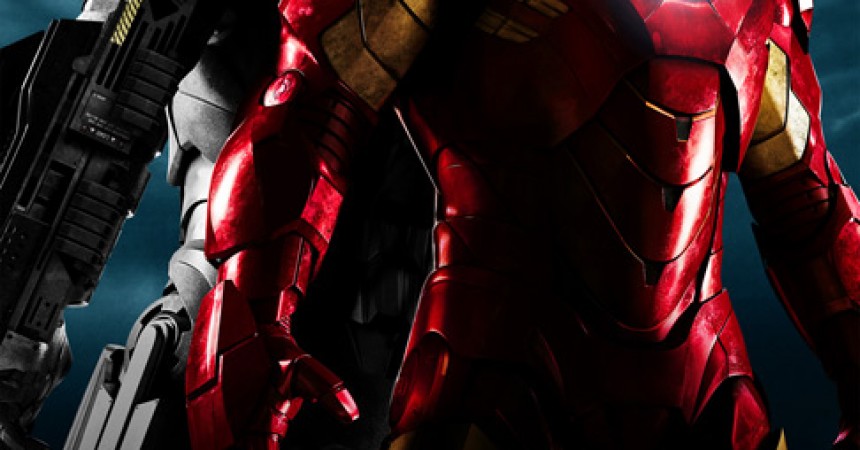 Iron Man 2 Movie Is Set To Release This 2010 – Watch Trailer
One of the biggest blockbuster movie The Iron Man 2 which is based on Marvel's super hit comic Iron man, is all set to release in this may 2010. This year, we have seen many great movies, also at the end of the year movies like Avatar, New Moon & 2012 have rocked the box office collection.
Director Jon Favreau is directing this movie with Paramount Pictures & Marvel Entertainment.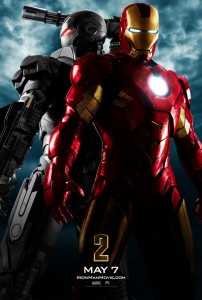 Here is a snippet of story that I have got from official IronMan 2 website :
"The world is aware that billionaire inventor Tony Stark (Robert Downey Jr.) is the armored Super Hero Iron Man. Under pressure from the government, the press and the public to share his technology with the military, Tony is unwilling to divulge the secrets behind the Iron Man armor because he fears the information will slip into the wrong hands. With Pepper Potts (Gwyneth Paltrow), and James "Rhodey" Rhodes (Don Cheadle) at his side, Tony forges new alliances and confronts powerful new forces. "
And cast of the movie are – Robert Downey Jr., Gwyneth Paltrow, Don Cheadle, Scarlett Johansson, Sam Rockwell, Mickey Rourke, and Samuel L. Jackson
Iron Man 2 Trailor from Youtube:
Click here to visit official iron man 2 movie