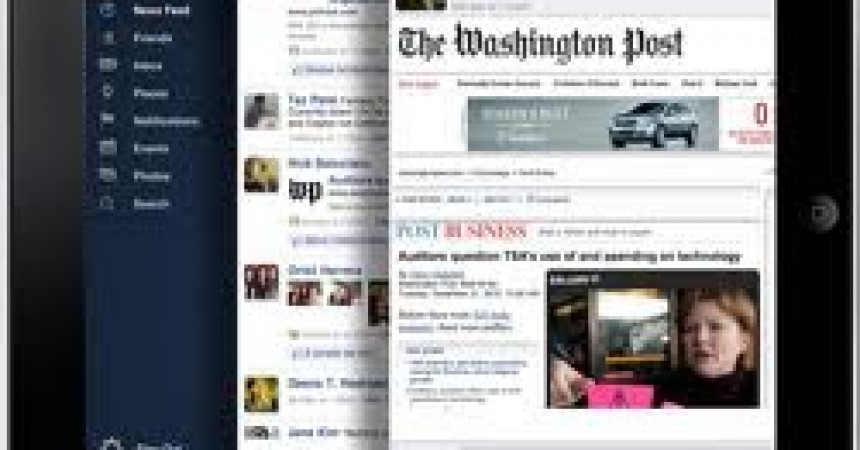 Facepad – iPad Facebook Application
The Apple iPad was launched almost a year ago. But till now the facebook developers have not yet developed any official facebook app for the ipad.
iPad is one of the most geeky device from the apple, it has a 7″ Touch Screen Display and it becomes useless for the facebook users when it comes to using facebook on iPad. The facebook app for iPhone works quite a preety well on the iPad but it dose not give satisfaction on the huge 7″ display of the iPad.
As facebook have not yet developed any official app for facebook on iPad a developer named Loytr have created an iPad only facebook app.
It is obviously named as the Facepad.
It is totally free and can be downloaded from the Apple App Store.
It gives the experience of the touch site of the facebook viz. www.touch.facebook.com.
The app have hit the store. It is being the 15th most downloaded app. Itis very much downloaded and had more than 2 million page view in 24 hours after its launch i.e a few days back.
So, if you are an iPad owner then just goto the App Store and have a look at this app and take a hand on experience.