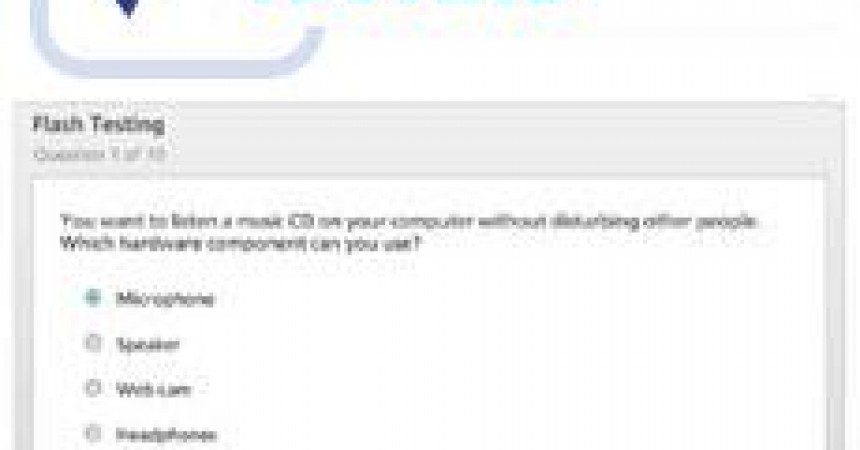 Free Certification by Online Learning from Anywhere – ALISON
Today the world is all going crazy behind learning and having more that two degrees at a time. Also, learning and to be studied are one of the basic need of a human being to live in this very tough competitive world.
There are many students or say people in the world who don't afford to go to schools and colleges. Also, there are many who are talented and want to learn as much as possible but cant afford the finances. Alsion is the solution to their problem.
Alison is a Groups which offers online learning and that too for free, without any fees or without any other extra charges. It offers many degrees and certification. Alison is web based company in Ireland and earns its revenue basically from advertisement's . Also, this company is approved by the UNESCO and awards their students. The long form of ALISON is "Advance Learning Interactive Systems Online"
A student just have to register on the Alison website with their valid e-mail address to start learning.
Here are some courses offered by Alison :
English Language Skills
Personality Development and Soft Skills
Health and safety
IT Skills
Business and Enterprise Skills
It is very to get certification from Alsion, and also it is approved.
You just have to be online and learn the stuffs, there are no fixed timing, you can get there whenever you want say in your free and spare time or according to your schedule formed.
For more info visit Alison Official Website here.
Credits : DW