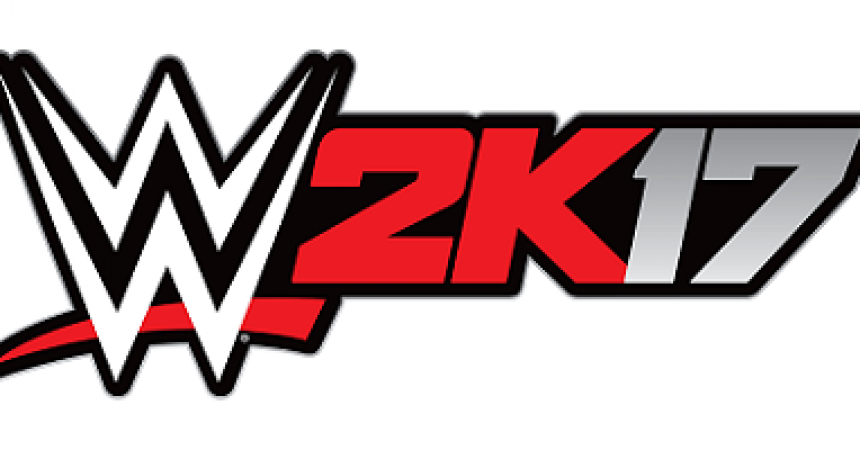 WWE 2K17 | 3 Roster Members Announced With Artist's Painting
2K at E3 2016 confirmed, WWE Superstars John Cena and Sasha Banks, as well as WWE Hall of Famer Ultimate Warrior, as the next three roster members in WWE 2K17, the forthcoming release in the flagship WWE video game franchise.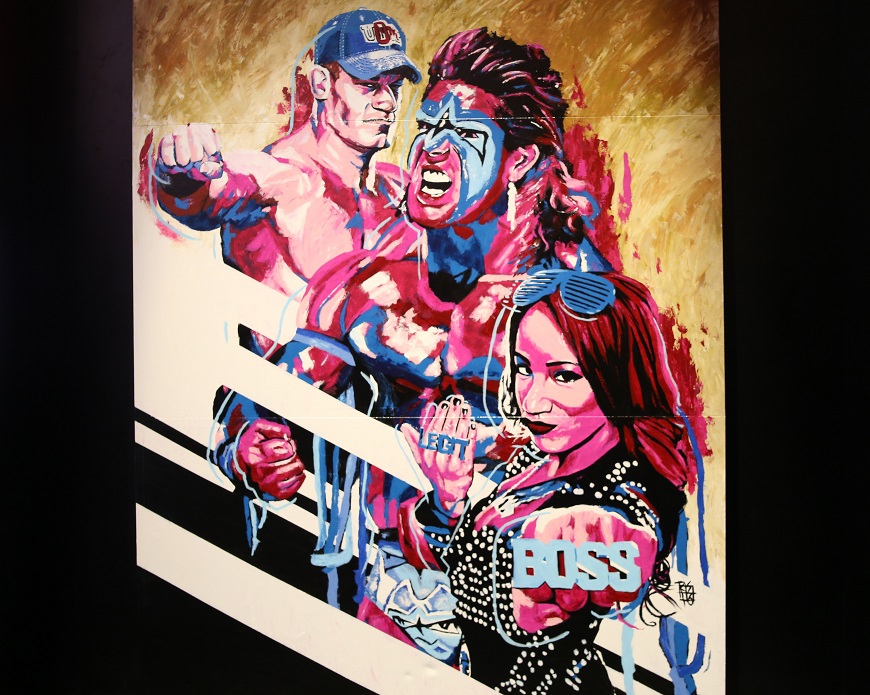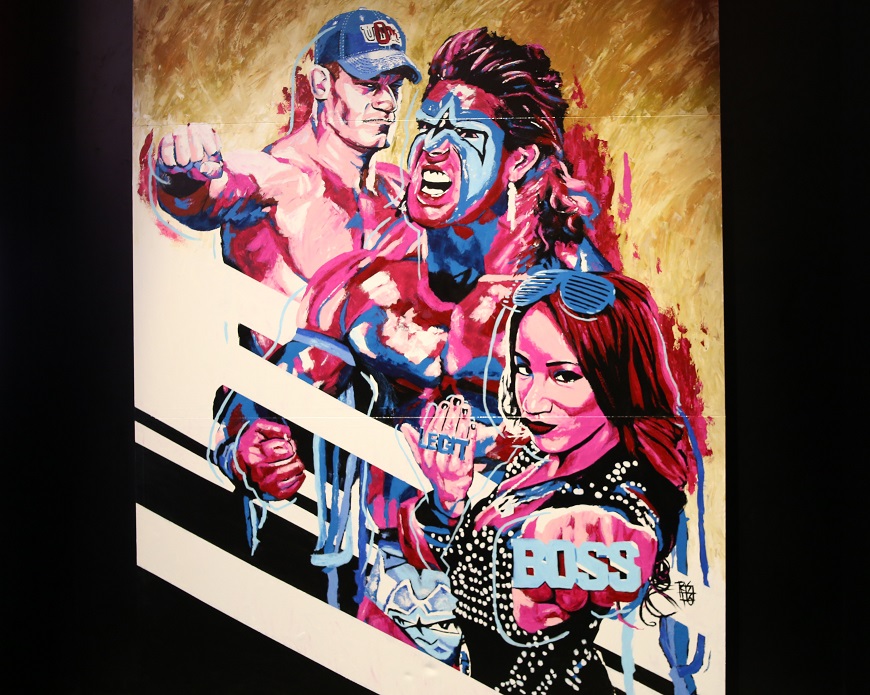 Throughout E3 2016, 2K partnered with WWE portrait artist Rob Schamberger to reveal the three roster additions at the Company's South Hall booth by painting them on a sizable canvas in a live setting. E3 attendees checked in throughout the show, as well as on Facebook, Twitter and Instagram, to see if their favorite WWE Superstars and Legends officially joined what's expected to be a substantial WWE 2K17 playable roster.
Category Games
Views

5256