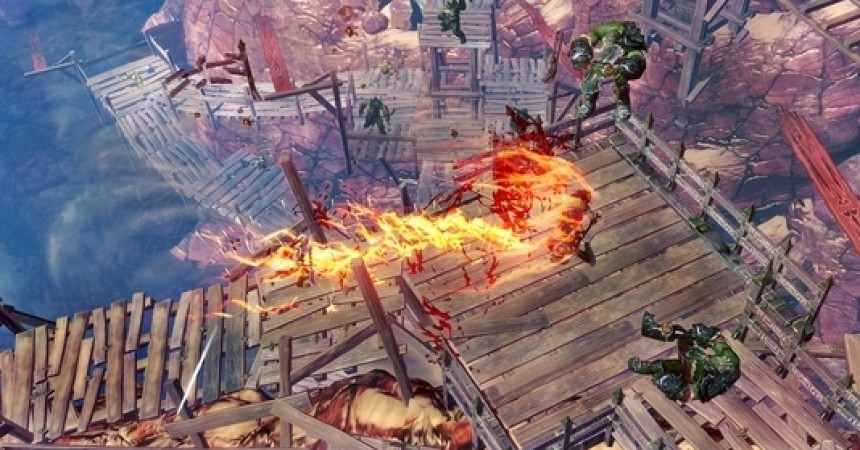 Sacred 3: Improved RPG Gameplay & Hack-and-Slash Co-Op!
Sacred 2 is no doubt a fun mix which has got the deadly serious heroes with strong sense of culture along with the Safiri, where the power of sun, the warrior merchants and group of Gorilla troops are showcased using nasty tactics to keep themselves safe.
In Scared 3, enemies are the goofy green skins hungers who love to create violence. Sacred 3 has got improved graphics and game kit which will surely make you feel better in terms of user experience. One of the major differences which you will see as compared to PlayStation is that Scared 3 is on RPG engineered frame which offer better appeal to the console audience.
It's a combat game series which has got action, action and even more action! Scared 3 has got what its predecessor doesn't and it has got modern standards and better genre along with impressive 3D graphics which will surely make you thrill and force you to play this game like addict.
Category Games
Views

5391