[ Bangalore, India] April 12th, 2017 GIGABYTE India is pleased to announce a special gaming event to professionals gamers and to see the latest unique gaming products and systems.
To provide extraordinary gaming experience and service for all the gamers in India, GIGABYTE launched "AORUS BATTLE GROUND" e-Sports event, besides the 1st start new gaming event launched on April 7th in Bangalore, GIGABYTE will also bring you the world-class gaming e-Sports in other 10 cities of India in next whole coming seasons, the Indian Grand Final event will be run in end of 2017 for all India gamers to win highest prizes. To become India No.1 Gamer. Let's TEAM UP. FIGHT ON.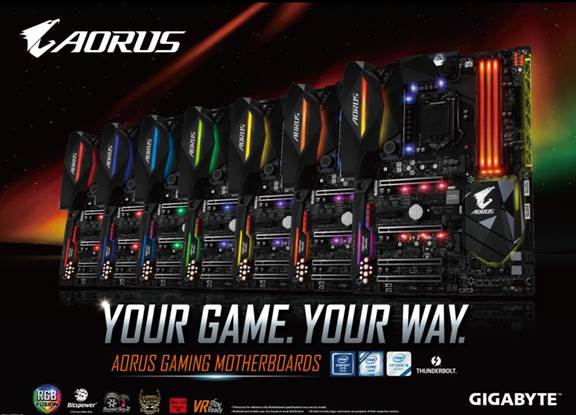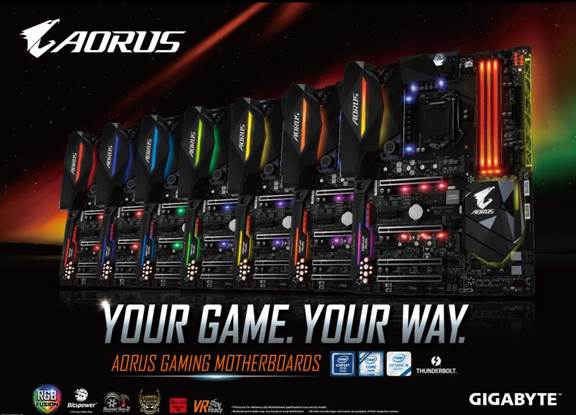 Gigabyte AORUS commits to offer the most extreme gaming experiences in AMD Ryzen
The new AORUS series Motherboards will be built with support for Ryzen, all boards support RGB LEDs, and high-performance AMD AM4 CPU coolers with built-in LEDs. GIGABYTE's AM4 socket X370, B350 motherboards not only offer great performance and attractive prices, match all your needs, with unique features and a full range of products for gamers, power users, tech geeks and even DIY beginners
"AORUS BATTLE GROUND" Start from Bangalore with DOTA2
Showing the extreme performance of the hottest gaming gears! GIGABYTE welcomes everyone to experience the best gaming motherboards with the India leading gamers!
The first run gaming event starts on 7th April for 2 days in Bangalore, 10-gaming teams over hundred attendees including gamers & channel partners in this e-Sports event. The top two teams advance to finals on 8th April, congrats the 1st place winner team of Go Figure Red to win INR 50000 prize and 2nd place team of Milkydots also got INR 30000 prize from GIGABYTE India.