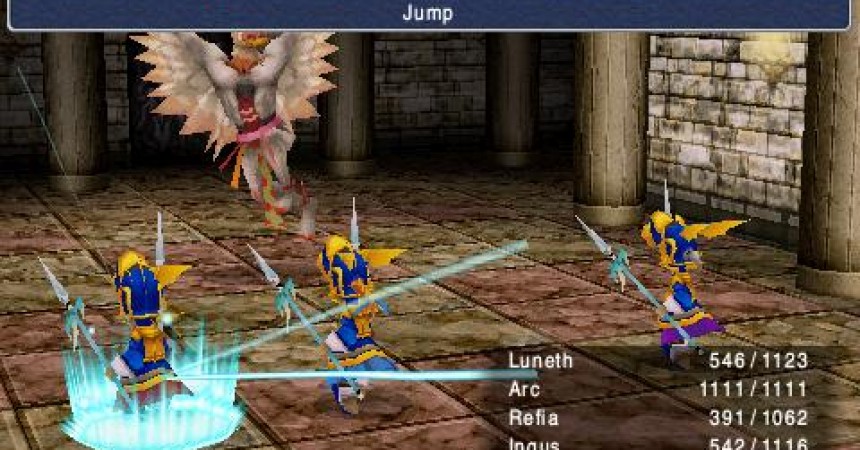 Final Fantasy 3 Hitting to PSP This Tuesday
Final Fantasy 3 will now be available for download on PSP. The much anticipated game of 2012 will not be hitting the PSP on September 25, as per the information revealed o the PlayStation blog.
The price of both the games and vita compatibility are not revealed yet, however one thing which is confirmed is the few UX changes which will make the game scenario much interesting and subtle for users. Player will be able to switch between the 16:9 and original screen and the game will also include the auto battle support.
Category Games
Views

4220