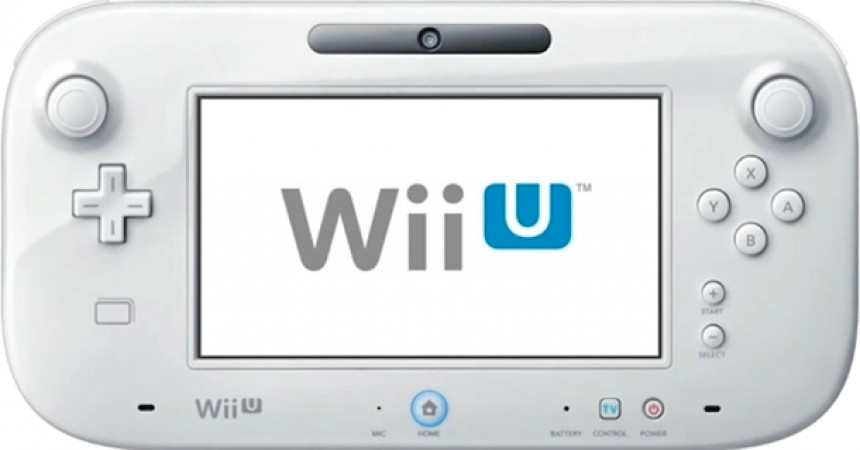 30 Days To Go For Wii U: Have You Pre-Ordered?
Exactly 30 days are left for the next generation video game console Wii U to officially hit the US market. I am sure many of you might be rolling your eyes and having a tight watch on the updates of the Wii U. As the pre order has already been announced, there might be many who would have booked the pre order and many of might not be even aware of, but did you pre ordered the new generation Wii U, the most waited gaming console.
Wii U is great gaming console and has got cool look and feel, in terms of user experience also it has got much to offer. With the option of button and stick at the single console, it makes it quite easy for games to maintain the latency between the touch display and TV.
Gaming Arena is quite excited about the release of next gen quality console and it surely be rocking with the games like New Super Mario Bros, ZombiU, Rayman Legends and many more.
Category Games
Views

2455