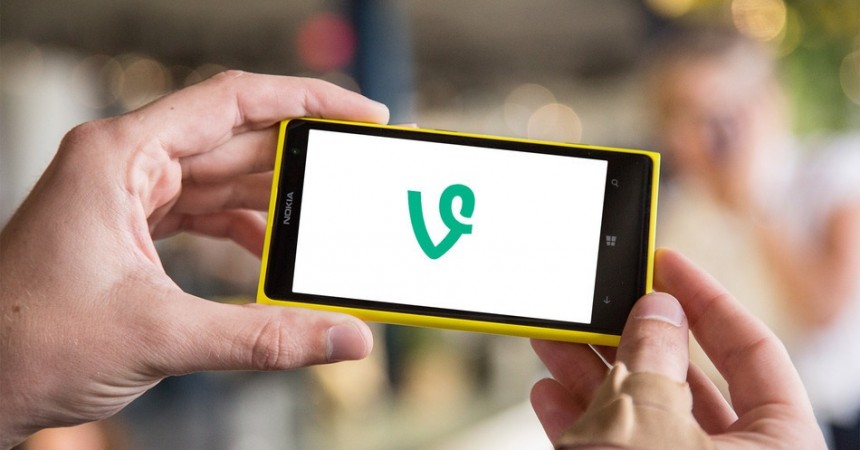 Vine For Windows Phone 8 And 7 Is Now Available With 6Sec App!
Even after the Nokia's confirmation of the official Vine app coming to Windows Phone 7 & 8 devices was satisfactory, there is no announcement of when this big thing will happen. So for now, there is an amazing app launched recently on Windows Phone marketplace, that despite of being unofficial, offers all the features of Vine app same as that of official iPhone & Android apps!
The app is called 6Sec, which can be downloaded from here.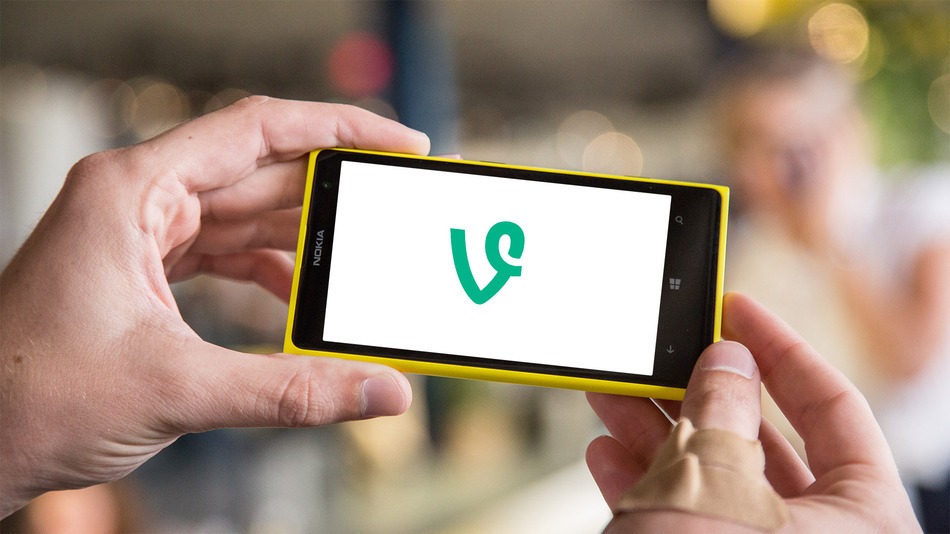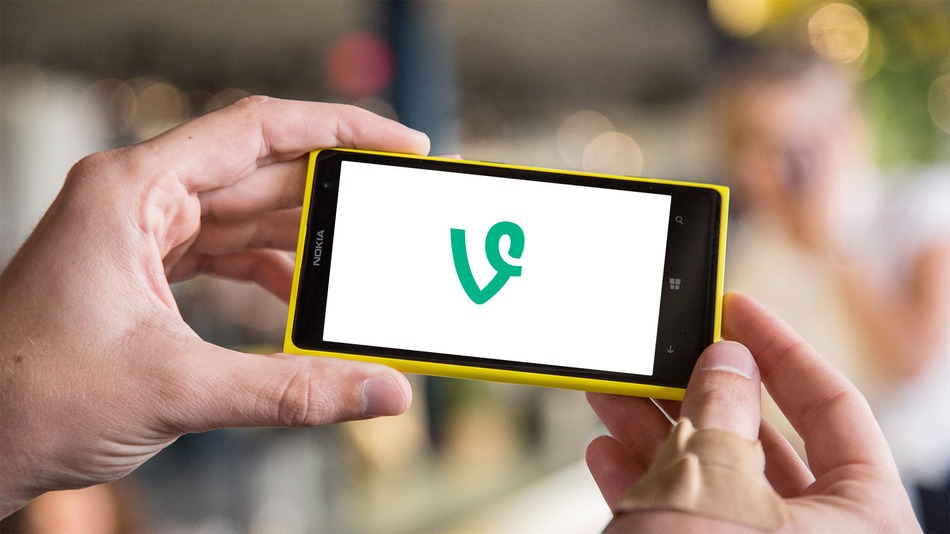 And if you are not exactly aware of what Vine is, it lets you shoot 6-second videos that can be viewed and shared within your twitter timelines, which kind of works like micro-video sharing!
This unofficial 'Vine for Windows Phone App' does everything you can wish for as a Vine user, starting from recording/sharing videos through your phone camera to the never-seen-before live tile feature that gives you quick access to it. You can also create a focus point while shooting the video and use grid for perfect filming experience.
Vine became extremely popular since its launch on iOS in the beginning of this year, and later came to Android last month. 6Sec will bring the experience much before the official app comes out in the WP marketplace for both Windows Phone 7 & 8 users.
The app is available for Free to download but only lets you post 2 videos on twitter as a trial feature. You have to make $1.49 in-app purchase to unlock its unlimited use, which might be a sad news for those who are looking for free app, and might have to wait till official Vine app comes out later this year.
Do let us know your experience about 6Sec app, and is it really the best alternative for Vine or not, in following comments section.
Image Credit- mashable.com