You must have heard about new sensation in the market of Smartphone that is a Playstation phone from Sony and must be wondering about its utility and functions, so here is everything you wanted to know about the latest addition in the amazing world of phones. To start with, this is a game pad equipped phone which can be easily turned to Playstation with great ease of operation. The model is called as Xperia Play that offers great features and ready for launch in this year.
Apart from normal features like game keys, d pad, this device will come with two touch pads and extra application to play loads of classic games of Playstation. Apart from normal functional touchpad, the other one will exhibit iconic game keys to give the effect of playing games as playing on traditional X-box.
It will harbor the same old functional android operating system along with a pocket app store to download apps concerning gaming bonanza.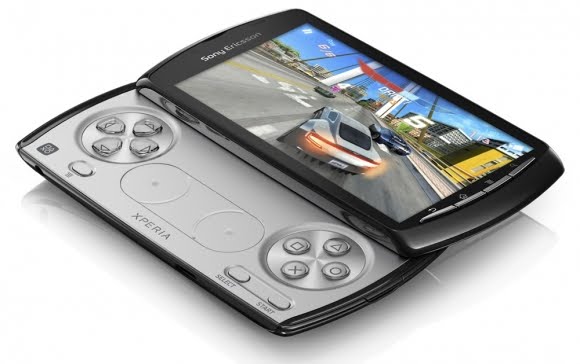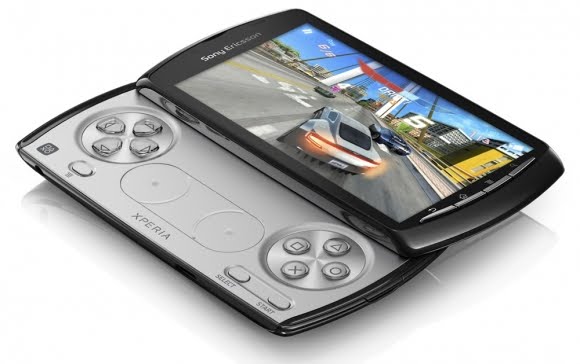 Physical features
Before going into the technical part let us know some basic physical characteristic of this new smartphone. In normal conditions, it will have basic touch pad for operating the phone and related courses. If the user wants to get on gaming then, this phone comes with hidden gamepad that can be pulled outside for the purpose. This avoids the inconvenience of operating both the pads simultaneously as the gaming one will be hidden unless you want to use it.
Apart from gaming keys, the Sony Ericson comes with analog pad to give the same touch screen effect you desire. You also get a raised point in the middle that will let you distinguish in the keys and to allow fluent movement eradicating the need to look down at the center while playing. There are certain multi-functional keys allotted to the phone which perform several functions in different circumstances. There are two basic keys, one at right and one at left in the base of phone that lets the user to perform parallel tasks while gaming or normal working.
The basic keys such as volume control, power button and android keys are arranged in very peculiar way that absolutely allows the operator to flawlessly perform several actions.
Interior Attributes
The first surprise that this Sony Playstation new smartphone gives to the consumers is the duel SIM slots that are situated in external cavity. This cavity governs the operator to insert or remove cards without the need of removing battery which in normal case must be followed by switching the device on and off.
For music or videos you will get stereo sound with robust speakers that also enhance the excitement of playing games in full volume. The second crucial area for game lovers is the ram of model and to give them sheer delight, this phone comes with RAM as good as 500 MB.
In normal use, which includes gaming, the battery will support you for as many as 15 hours but then you will have to keep it charging. The battery will run for this time even after extensive gaming and internet browsing all day long. This will disappoint certain sector users because it is lower than standard Smartphones but as this design is made for gaming purpose this is still better than other models.
This new smartphone will have a 5 MP camera with flash which works well in every type of surroundings. If you are considering it for recording of video then it is not up to the mark. The sound quality of your recording will be good concealing external noises, but the picture quality will be average to normal.
Ducked Softwares
The pocket application for Playstation is the enchantment for any gaming freak as this new smartphone will allow them to play almost every game available on android applications and gaming store. The gaming keys provided on the sliding pad are just perfect to play any kind of game available on the market.
As far as ducked games are concerned you will get only one game present on the phone and that is Crash Bandicoot. This is a great thumb operated game but the company is planning to add some of the favorites like football world cup, Sims and others before the final launch. The games get loaded in really good time without testing the patience of the operator. Despite being a Sony Ericson model, this new smartphone comes with Mountain View software besides the android operating system.
Overall, this new smartphone from Sony is very compatible for game freaks with the innovative design of slider, apt gaming control keys, sustainable battery and preloaded software. The display of the phone is also taken care of to give great visual effects for gaming and other functions. There are many more options and functions suitable for gaming which will delight any Play station addict.
This is a Guest post by by Kevin Moor, who writes for different sites, which inter alias are working to find better registry repair. If you want to write guest post like this – Check our guidelines here.