Sony, the well known company for digital innovation has come up with the new Xperia Arc S. The earlier model from the company, Xperia Arc already had already boomed the smart phone arena and proved to be a competent Android smart phone couple with elegance, great display and superb performance. In the competition, various companies came up with dual core smart phone and which has forced Sony to upgrade the existing version of Xperia Arc with a better processor, increased memory and better user experience.
The new innovation from Sony is equipped with 4.2 inches touch screen, with processing power of 1.4 GHz coupled with 512 MB RAM. The internal storage is of 1 GB with the option to extend the memory via microSD card. Bluetooth, WI-FI with hotspot, FM radio, GPS, 8 MP rear camera, HDMI, 1500mAh battery and Android 2.3 are the major components of the Xperia Arc S.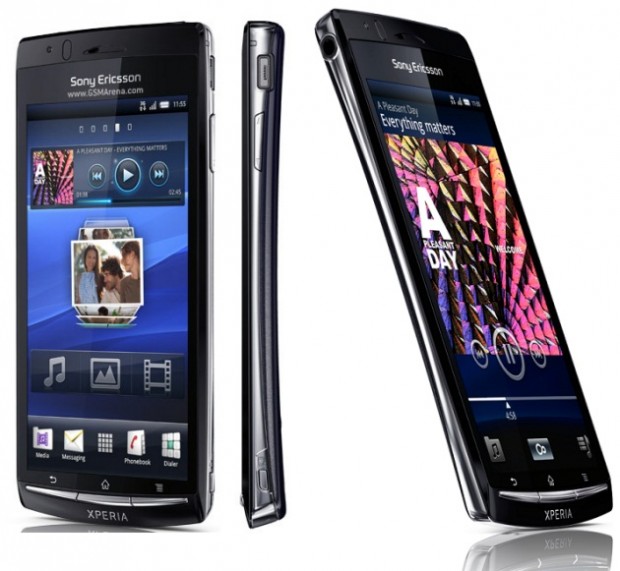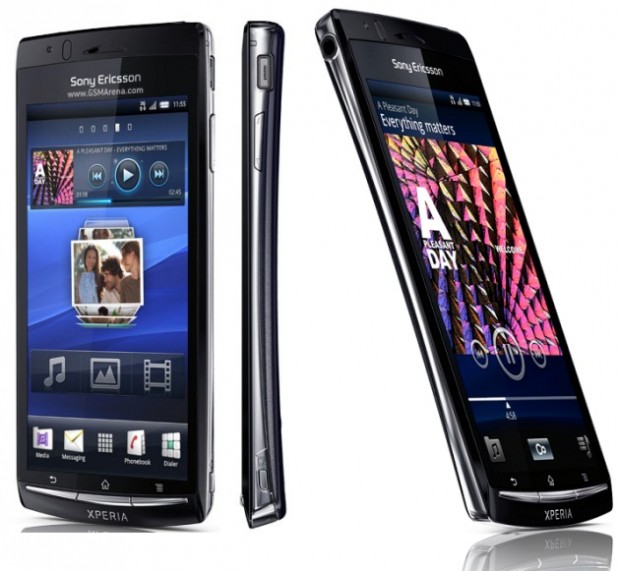 The new smart phone is no doubt quite stylish, appealing with high quality of display, better sound output and excellent video recording, although it lacks behind when it comes to durability as the innovation is packed in plastic construction with no front camera. The new handset is also expensive with small camera shutter key.
Comparing old v/s new
At the first glance, you will not find any difference in the Xperia Arc and Arc S. The new smart phone still has the 4.2 inches display which is powered by the Sony Mobile Bravia engine. The new model is still packed in the plastic body which gives a glossy finish with fingerprint magnet. Overall the new model is stylish in the slim touch, although the issues with the shutter button on the side still exists.
Processing Speed
In terms of processing speed, the processor in the Arc S has been upgraded to 1.4 GHz, which was 1 GHz in the old version. Unfortunately, the processor is still a single core while dual core already hit the market way back. It is of course true, that you will get advantage of dual core when you look for multi-tasking.
Internal memory has been upgraded to 1 GB with an option to extend it upto 32 GB via microSD card. The new smart phone runs great on Android 2.3, although it is expected that Sony should feed some more apps on their smart phones. Battery life is same as of the previous version.
Camera Quality
Camera quality is average with noise clearly visible in darker areas of most of the images. Photos capture in dark and low light areas are full of noise unless flash is being used. The phone also offers 3D panorama mode which enables you to capture 3D images that can be viewed on 3D capable display.
It captures video at the 720p HD resolution and the LED flash brings good brightness to be used as video light. Xloud technology equipped in the Arc S is remarkable and it offers you the sound quality of top notch.
Value For Money & Verdict

The new innovation from Sony would have been great value for money if it was offered in the prce range under Rs. 25000. Under this price range you can also go for Samsung Galaxy R Android 2.3 which also offers 4.2 inch display but comes with 1 GHz dual processor along with 8 GB internal memory and a large 1650mAh battery.
Although if you are looking for more powerful high end smart phone you can look for Samsung Galaxy S II which comes with 4.3 inch display along with 1.2 GHz dual core processor and 1 GB RAM. Internet memory is 16 GB and the device is equipped with 8 MP rear and 2 MP front camera.