The Galaxy Ace Plus from Samsung has received its UK launch, although as yet without Google's Ice Cream Sandwich operating system available to purchasers. The Galaxy Ace Plus is intended as a mid-price mobile Android 2.3 mobile handset which offers upgraded specs compared with the previous Galaxy Ace and has the Android Gingerbread operating system also developed by Google – instead of the more recent Ice Cream Sandwich system that the company has developed and which a number of other Samsung phones, including the S2 and the Galaxy Nexus smartphone have.
Among the features included as part of the Galaxy Ace Plus are a processor with 1GHz capacity, 2GB multimedia content storage, 1GB apps storage and HSDPA 7.2 Mbps connectivity. Although the ace Plus does not currently have the Google Ice Cream Sandwich operating system, most observers believe that Samsung will eventually offer purchasers of the Ace Plus the opportunity to upgrade to this from the existing Gingerbread system, as this new Google operating system represents a significant improvement on the Gingerbread Android 2.3 system and the Ace Plus will struggle to compete with other Samsung phones – such as the hugely popular Galaxy S2 – without Ice Cream Sandwich.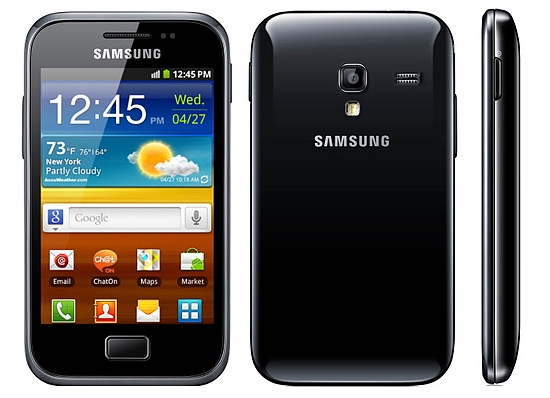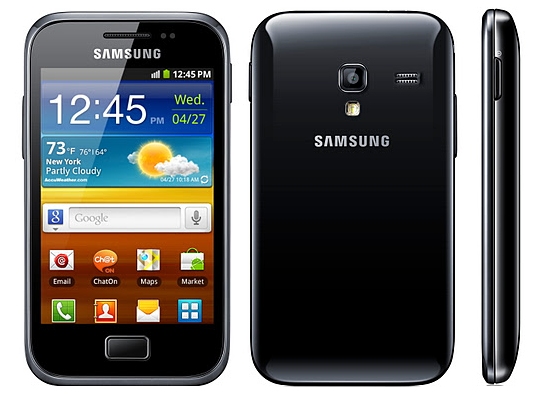 The Ace Plus has quite a lot to live up to in any case, as the original Galaxy Ace that it replaces was rated by many as one of the best mobiles available in its range, thanks to a combination of a classy look, clear, sharp screen and decent battery lifespan. The Ace Plus screen is bigger – at 3.65 inches -than that featured on its predecessor, and also has a camera with 5-megapixels. However the long term success of this Samsung phone is likely to depend upon how quickly the company is able to make Ice Cream Sandwich – which offers users an improved browser and camera amongst other things – available for the Galaxy Ace Plus.
Are you looking for a new Samsung handset? Why not visit Dialaphone.co.uk to find some great value cheap mobile phones? They have some fantastic offers available online.