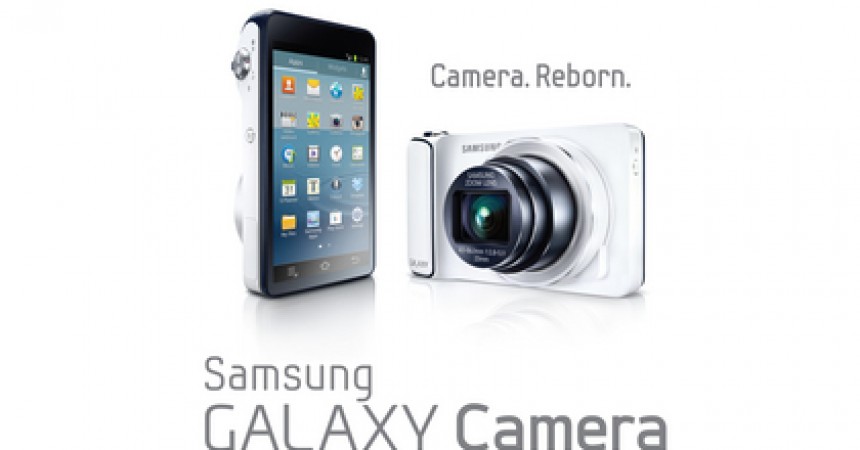 Samsung Announces the Galaxy Camera running Android 4.1
You won't believed that just a week ago I was looking for the Android based digital camera and I even decided to go with Nikons New Coolpix S800C which is having Android in the core and now Samsung has given a big surprise by coming up with a new Galaxy Camera having Android 4.1 Jelly Bran with inbuilt Wifi and much more. Wooo, that amazing to see the smart phone giant will now show their innovation in digicams also. Samsung two days back announced the existence of Galaxy Camera which will run of Android 4.1 Jelly Bean and also be having 3G/4G.
Looking like Samsung is coming with a concept where the Digital camera and Smart Phone would be coming with blended features, expect with the difference in their core functionality. Galaxy Camera cannot to calling or SMS; else it has all the features of a smart device. Galaxy Camera is a true Hybrid having best features of smart phone and the best one of a Compact high quality digital camera.