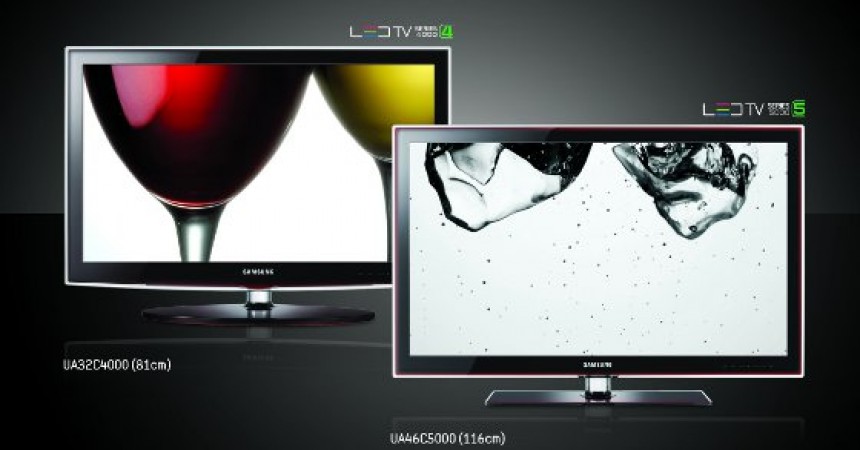 Samsung Adds Up Some New LED TV's In Series
Yesterday, Samsung has launched a new range of LED TV's in India.Samsung has introduced a serious of 4000 and 5000 in the LED tv's. These LE D TV's of Samsung are available in different screen sizes such as in 22 inches and 26 inches.
This LED Tv's are much different than the other ordinary Tv's. In traditional Tv's made use of Cold Cathode Fluorescent Lamps (CCFL) as the primary source of light. While, the Samsung has used LED as the primary source of light in it. Due
do this the ultra-high contrast ratios, slim depths in artful designs, has contributed for energy savings in LED Tv's.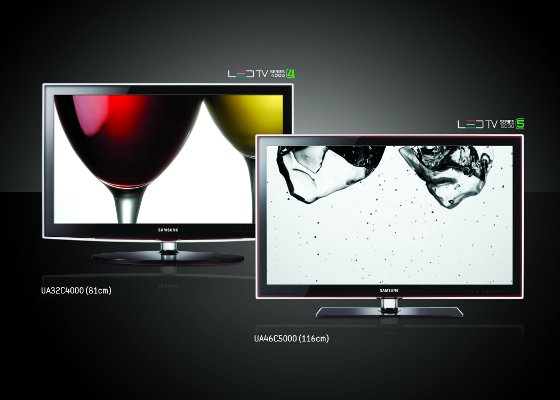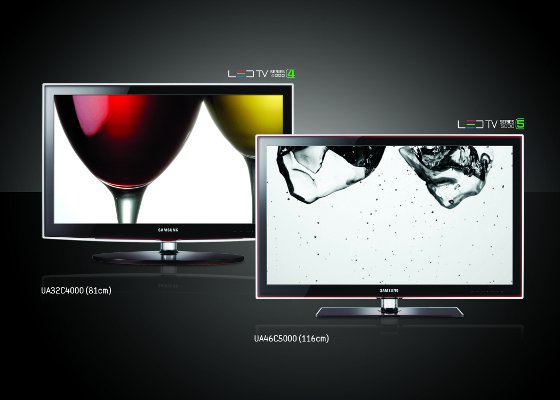 The best thing about this LED TV's is it has HDMI ports with Annette+ (HDMI CEC support), so that this LED Tv's can easily get connect to our cell phone. We can share music, pictures , videos can be easily on the LED Tv's. All this functions
can be easily controlled by a remote.
The LED TV's also easily connect to any device through the wireless connectivity. The Samsung has said that this LED TV's will have much more energy consumption than the traditional Tv's.
The Samsung has brought 13 models with the four series including the 7000 and 8000 in the market. According to the sizes the cost of this LED Tv's also vary. The LED Tv's having a size of 22 to 55 inches also cost from Rs. 25,000 to 2,00,000 in India.