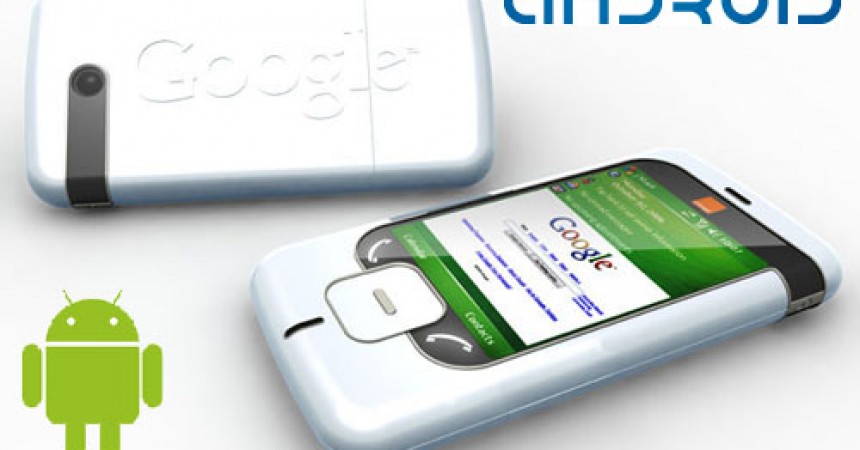 Nokia Symbian Market Goes Down – Android Overtakes [Nokia Vs Android]
Nokia is the leading Cell Phone Manufacturing Company of the World. It produces cell phones with java support and have its own Mobile OS as Symbian.
But for now the news is that Google have entered the Cell Phone market along ago.Google offers its Open Source Android OS for Mobile Devices.
In 2010 both the leading companies of the world had a very tough fight for their sales in the market worldwide.
Nokia has a very big share in the cell phone spectrum around the world with its Symbian OS.
But Android market have broken the records of Nokia as Symbian Market goes down cos Android is now successful in overtaking the market of cell phone manufactures.
The above results are stated on the basis of result conducted by a Research Firm named Canalys.
Back when nokia adopted the symbian OS, it decided to develop it on their own, but unlike them Google launched it Free and Open Source Android in the market with open source code so any one is free to develop it and change it as pe their suitability.
Symbian OS in found only of the moblie devices manufactured by Nokia.
Whereas Google Android is installed and shipped with the many worldwide leading cell phone manufactures like HTC, Blackberry, LG, Sony, Motorola.
Lets see how far dose Android reach the market shares and will nokia change its mind and switch to Android.
Credits : DW