This year we have seen the launch of many new revolutionary phones including Samsung's Omnia HD with High definition recording & Mini version of Nokia N97 named N97 Mini. Also we have seen HTC's Masterpieces with Android Operating System in it named HERO & HTC Magic. So if you think these line up is enough this year then You are too wrong, at least in case of Nokia mobiles because they have following three great phones to launch at the end of this year.
Nokia X6
Last day itself I posted about N97 mini is a low cost variant to its N97 phone, similarly Nokia has slimmed down Nokia XpressMusic 5800. But Why ? , Basically, if we wish to have a high end phone it is little bulky & people don't like it to carry it with them according to Nokia. So Nokia X6 is result of what people demands. Time will tell where it have slimmed in the perspective of features.
Here is the Full Phone Specification of Nokia X6 from GSM Arena
Nokia X6

Nokia N900
Nokia N900 is great mobile computing device based on a core of Linux OS. You can customize to it its maximum extent as you can & gives developers a great opportunity to make killer apps for this phone. This phone is only available in grey market of India at Rs.30,000 , because it is yet to launch in India officially. It is having all high end features with full QWERTY keyboard & also a cool touch support that makes it more powerful. It is not confirmed, about its launch in India, But people here would love it.
Know More abou Nokia N900 With Full phone Specifications From GSM Arena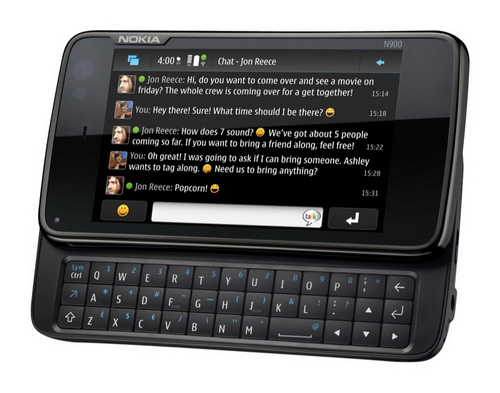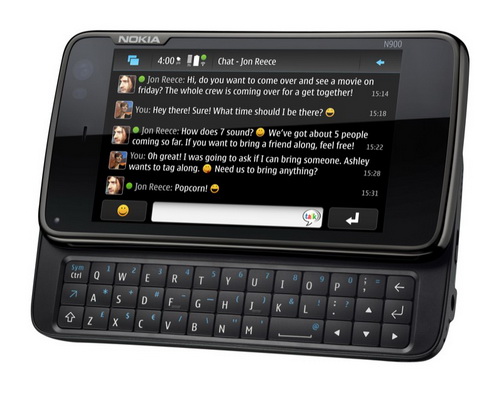 Nokia E52
This is another best from the business class phones of Nokia & the advanced phone from its older version E51. With all of its business class facilities & connectivity it is one of the most appreciated model in India. It is also available in grey market at price around 16K. And expected to launch in this December.
Know More About Nokia E52 Full Specifications From GSM Arena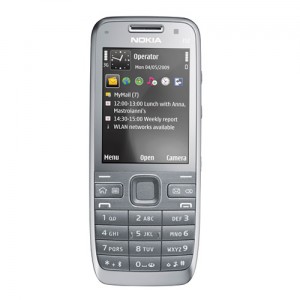 Hope this phone will satisfy its awaiting customers need. Have fun & let us know more about this phone & you experience with it.