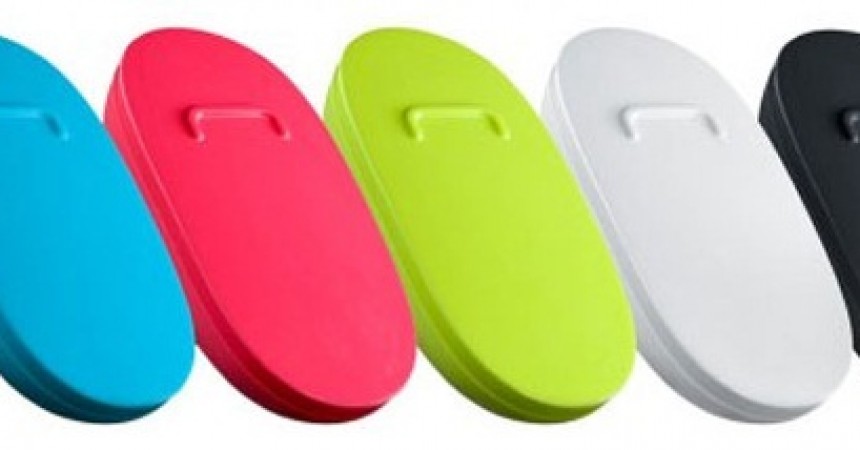 Nokia BH-112 : Stylish Bluetooth Headset Within Your Budget !
Bluetooth headsets are always a must have a gadget when you are on the go, which is productive yet freedom of being wireless is always there. And here comes a Nokia BH-112 headset that just offers something more than traditional bluetooth headsets.
You must be wondering, what more a Bluetooth device can offer ? Well, this headset promises to add the personality in your overall gadget collection. Its stylish, colorful and offers you quite more colors compared to traditional black and silver headsets.

Nokia BH-112 comes in cyan, magenta, green, black and white, comes with very matching ear buds. Not just the colors it comes with really good technical specifications, especially when it offers 150hrs of standby time on a single charge. Adding to its nice feature, BH-112 pairs with more than one phone at a time, just in case you use separate phones for personal and official purposes (Thanks to its muti-point connections ) Again lighter weight of 8.1g, and measuring 40 x 20 x 25mm adds more value to its beauty. The headset is already in the market which you can buy within budget and it supports almost every phone that comes with the Bluetooth. Get more details about Nokia BH-112 Bluetooth Headsets