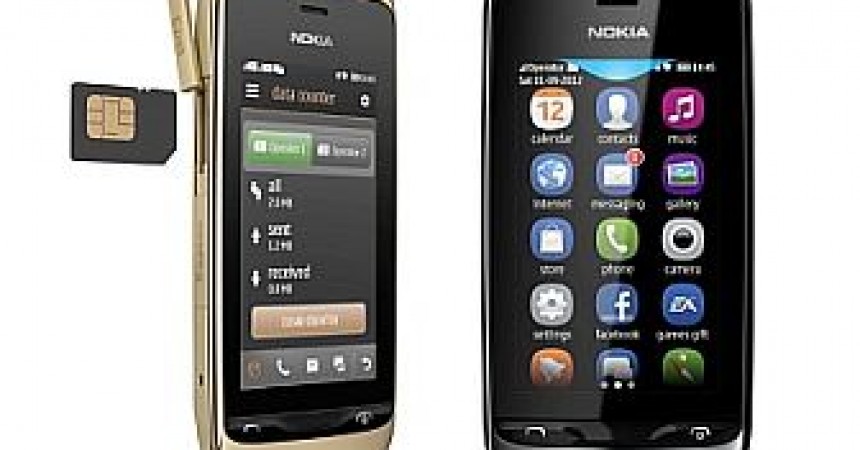 Nokia Asha 308, 309 Got Unveiled
After pulling of the curtain from high end smart phones like Nokia Lumia 920 and 820, Nokia has now unveil two low end smart devices. Nokia Asha 308 and Asha 309 are the two new Nokia phone which are the latest addition to the Asha Touch Family.
Where Asha 308 is a dual SIM phone, Asha 309 comes with single SIM slot. For better user experience in terms of browsing, both the phones now has got new version of Nokia Xpress Browser. Nokia has claimed that browsing experience will now be 90 percent better than the predecessors.
Both the phones has got open environment which enables the user to install 3rd party apps. Along with this they also have got fluid swipe interface which you might have seen in Asha 305 and the Asha 311.
Both the phones are priced at USD 99, however price in India has not been revealed, but speculations are there that it would last between Rs. 5300 to Rs. 5500.